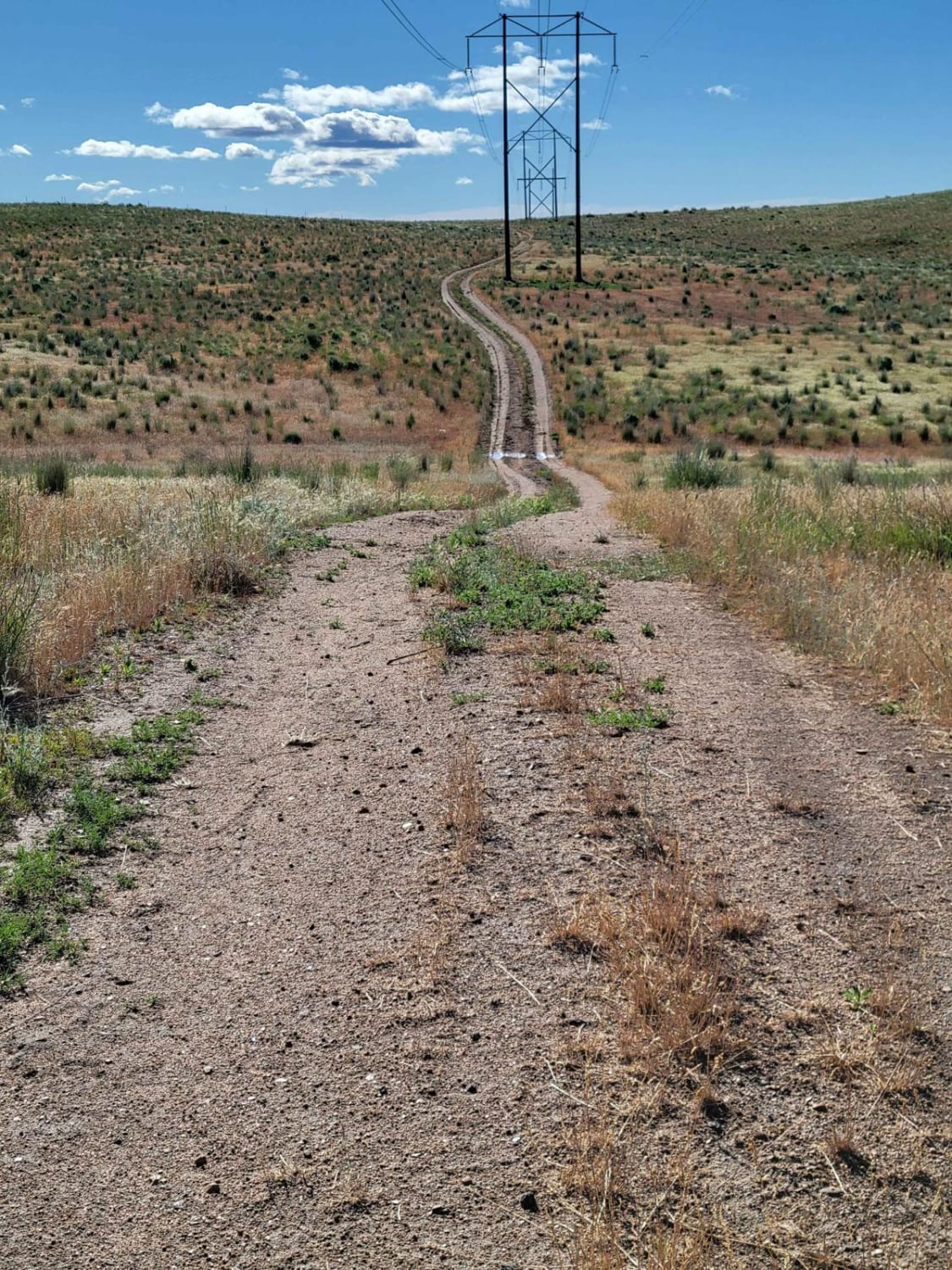 5
Trail Overview
This trail may exist solely to access and maintain the power lines as it unfortunately dead ends and disappears. It still is a fun quick out-and-back trail. There are some mud ruts present throughout. After rain or early seasons, there are water/mud holes on the trail as well. There are beautiful views of the surrounding meadow and valley.
Difficulty
Uneven, rutted dirt trail with potential for loose rocks and sandy washes. Water crossings less than a foot deep. Potential for mud holes and trail obstacles up to 12", including ledges and short, steep grades. Roads are typically one vehicle wide with places to pass.
Status Reports
There are no status reports yet for this trail.