Poison Flats Trail Exploring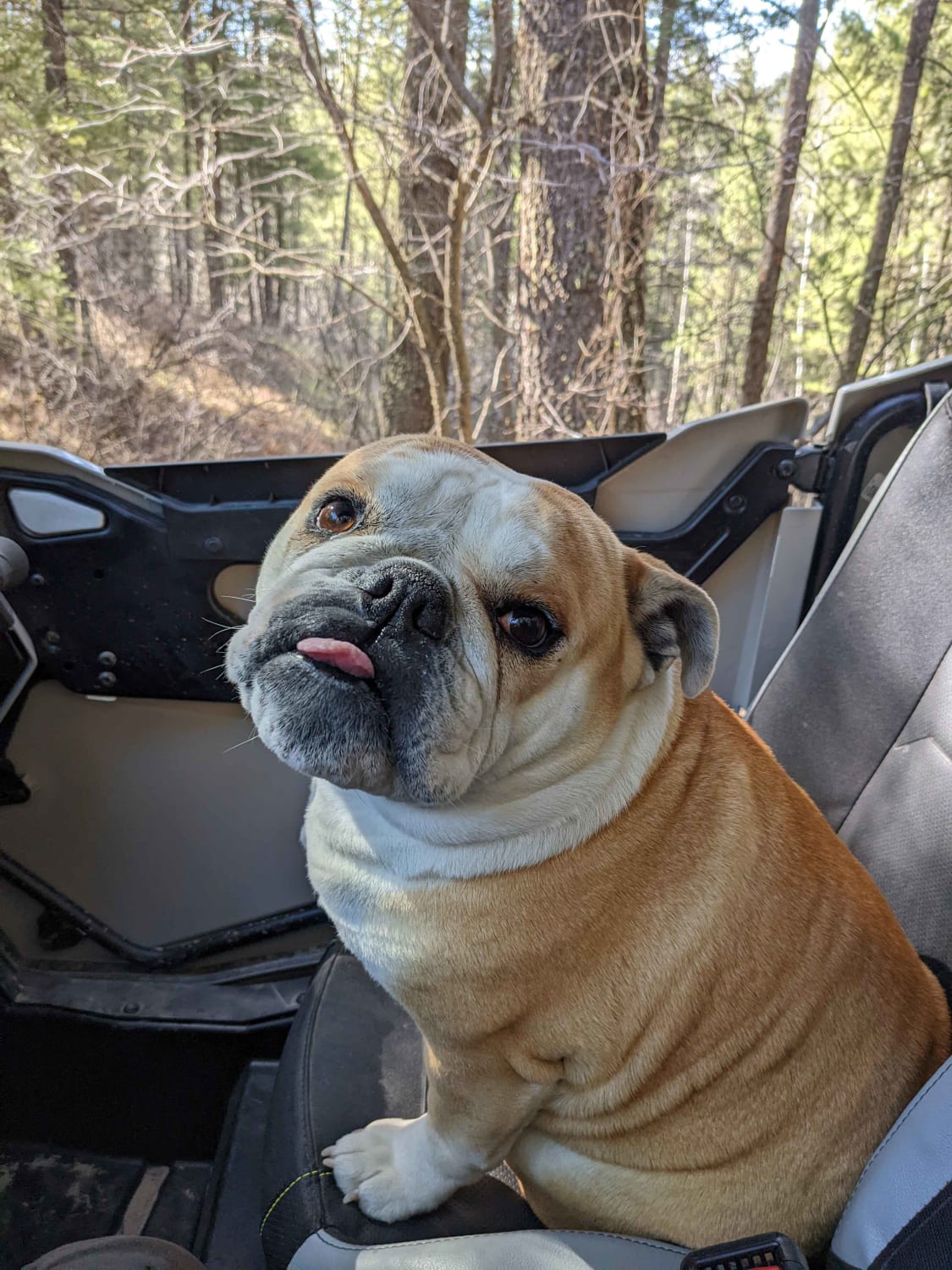 5
Trail Overview
The route begins at Poison Flats Trailhead, climbs to Poison Flats, and follows the trail to Long Canyon Road. Cut off to the weather station and park at the pond below. Walk up to the old Morning Glory Mine. (The only registered mine in Madison County, ID). Continue down the cutoff trail to Wolverine Creek Trail, then head back up to Long Canyon Road. Explore the shortcut to Windy Ridge Loop and return back to Long Canyon Road. Enjoy a leisurely ride down Long Canyon Road to the Kelly Canyon Ski Hill.
Difficulty
This has sections of trail that are 50 inch wide with very little area to pass in some sections. Some rocky sections do get rocky with slight off camber turns but can easily be negotiated with a little patience.
History
The Morning Glory Mine was filed in 1985 and abandoned in 1993. Other than some quartz in the area and a vein of vermiculite that could be used for early electronic tube insulation I have not been able to find the main mineral that Cavenaugh Minerals was looking for in this area.
Technical Rating