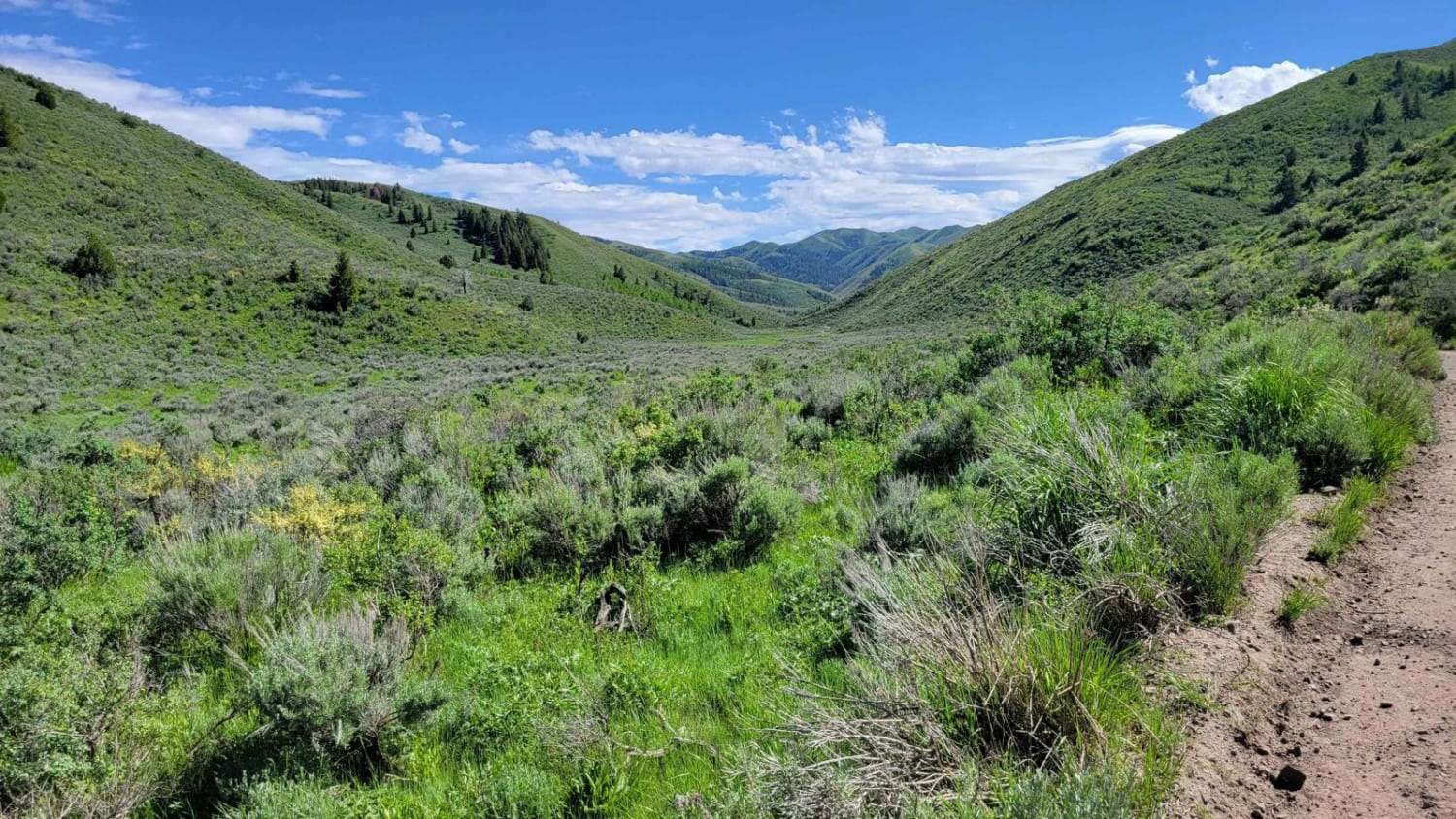 10
Trail Overview
This section of trail connects to a handful of other trails in the area. The northern half is more mountainous terrain as it winds its way up/down. There are mud ruts, erosion spots, and rocky patches here and there. Caution in the early seasons. The southern half is a wide-open, easy dirt road that follows along the valley floor. Full-sized vehicles would be okay in the southern half for certain.
Difficulty
Dirt or rocky road, typically unmaintained after rain or snow. You may encounter shallow water crossings and obstacles under 12" on the trail, including small ledges. Roads are typically one to two vehicles wide.
Status Reports
There are no status reports yet for this trail.