Hammond Canyon to Timbered Dome
Best Time
Spring, Summer, Fall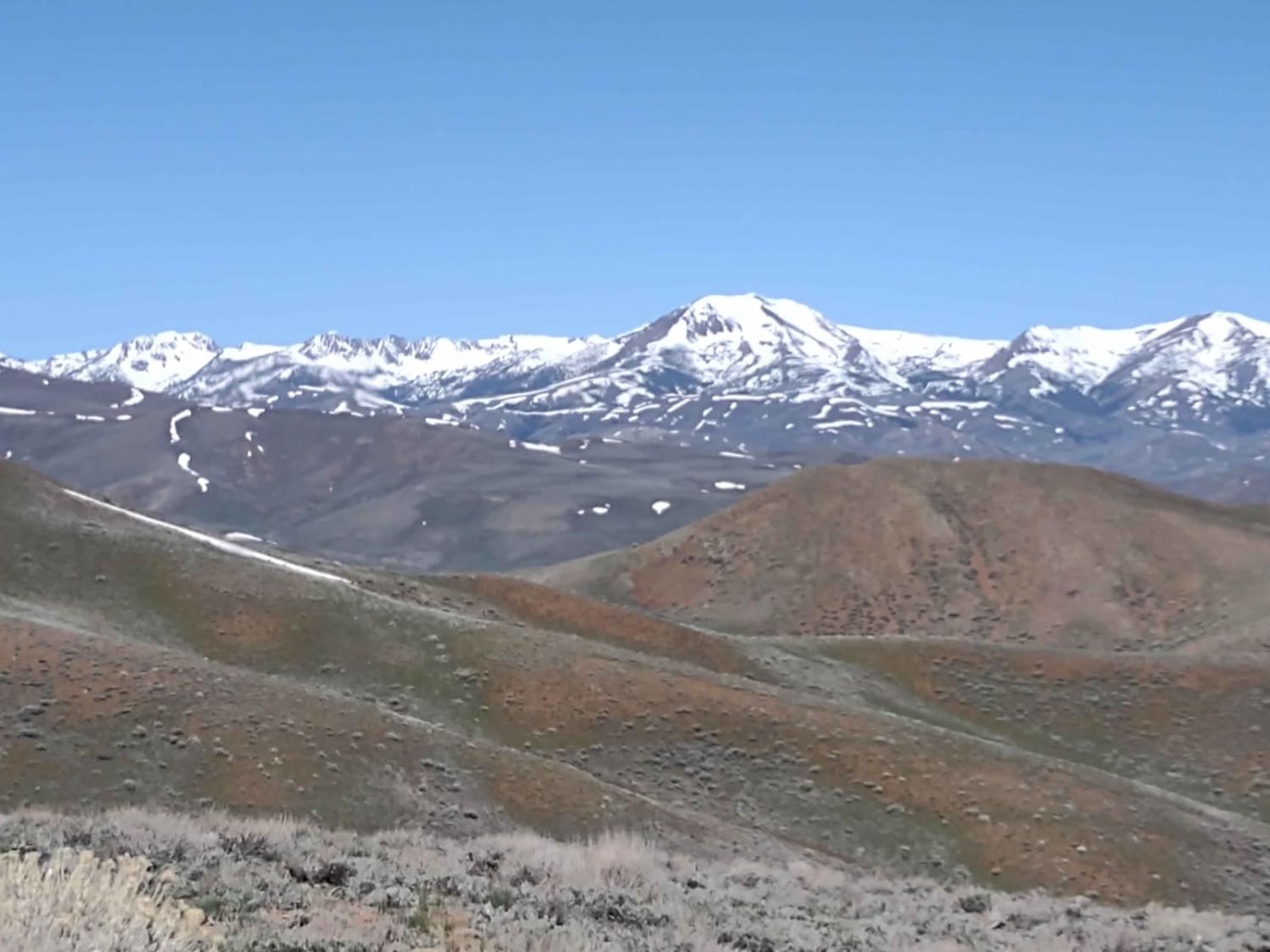 5
Trail Overview
This 10-mile track drops down into Antelope Valley and then goes back up towards Timbered Dome. You gain 1800 feet in elevation. The track is primarily on BLM, and where it crosses private property, access is allowed. Opportunities for backpacking, hiking, wildlife viewing, climbing, sightseeing, and photography are available here. The area is steep and rugged, so some of these activities are challenging. The views from the high ridges and peaks are spectacular. Cattle do summer in this area, so be sure to watch out for them. By May the flowers are starting to bloom.
Difficulty
Through mid-May you may find snow on the trails, and if it's rained recently, it will be muddy. Otherwise, a pretty easy trail with fantastic views.
History
The Timbered Dome Peak has an elevation of 8327 feet. It is the southeasternmost named peak in the Pioneer Mountains.
Technical Rating