Big Wood River - Harriman Trail Access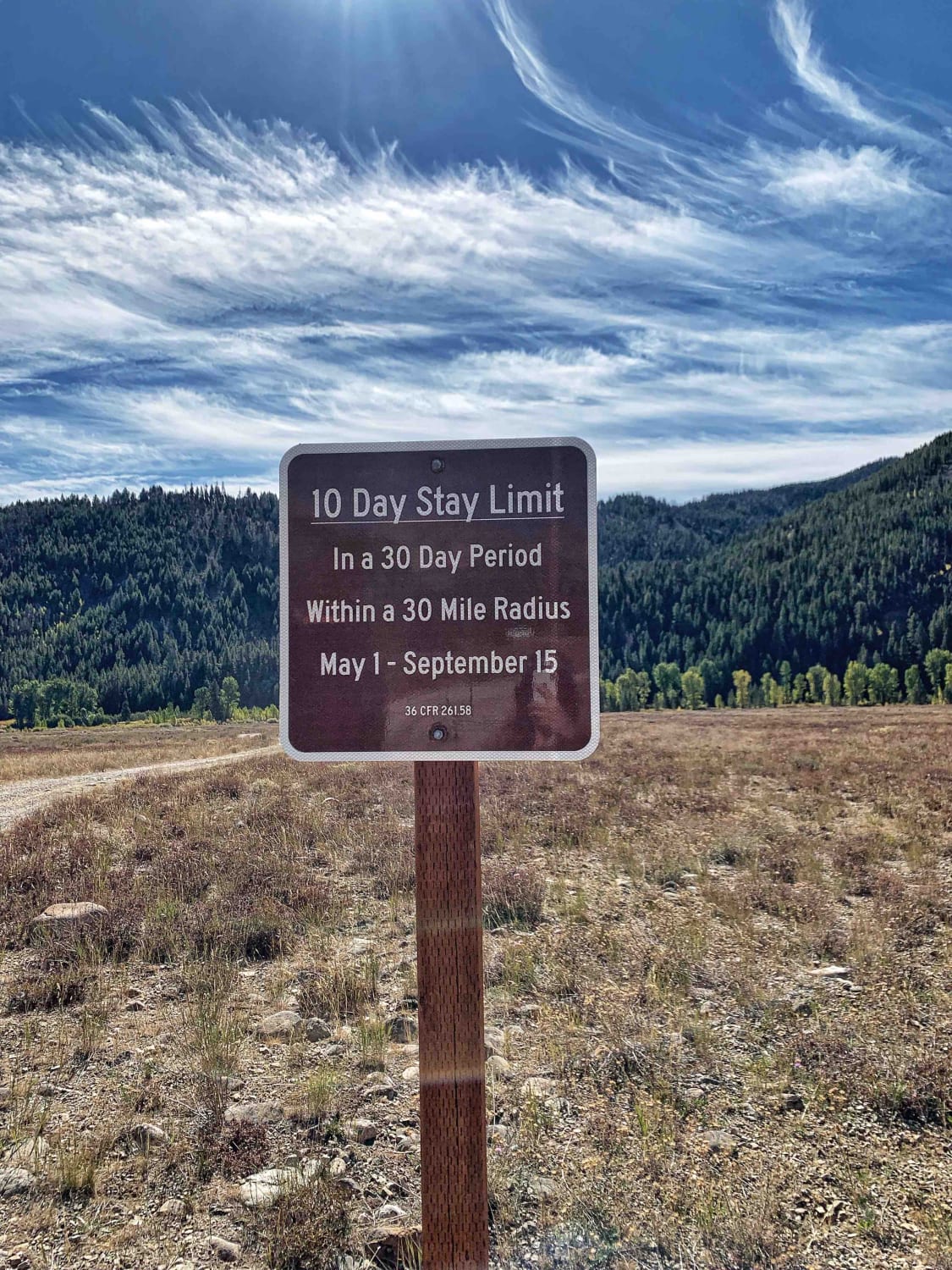 10
Trail Overview
Short out and back dirt trail with dispersed camping at the end along the river and stunning mountain views. Some of the dispersed spots are larger campsites that can accommodate multiple vehicles or trailers and have metal fire rings, most have views out to the mountains across Hwy 74. The Harriman Trail runs across the driving trail a little way in, watch for cross traffic. Also a great spot if looking for access to the Harriman Trail.
Difficulty
The road is a bit bumpy with rocks but fine for most 2wd cars in Summer and Fall but not maintained in winter.
History
Named in honor of W. Averell Harriman, the founder of Sun Valley, the trail began with a pledge from the Mary W. Harriman Foundation in 1991. This initial gift was magnified by partners in both the public and private sectors to begin construction in 1996.
Technical Rating