Trail 14 East
Best Time
Spring, Summer, Fall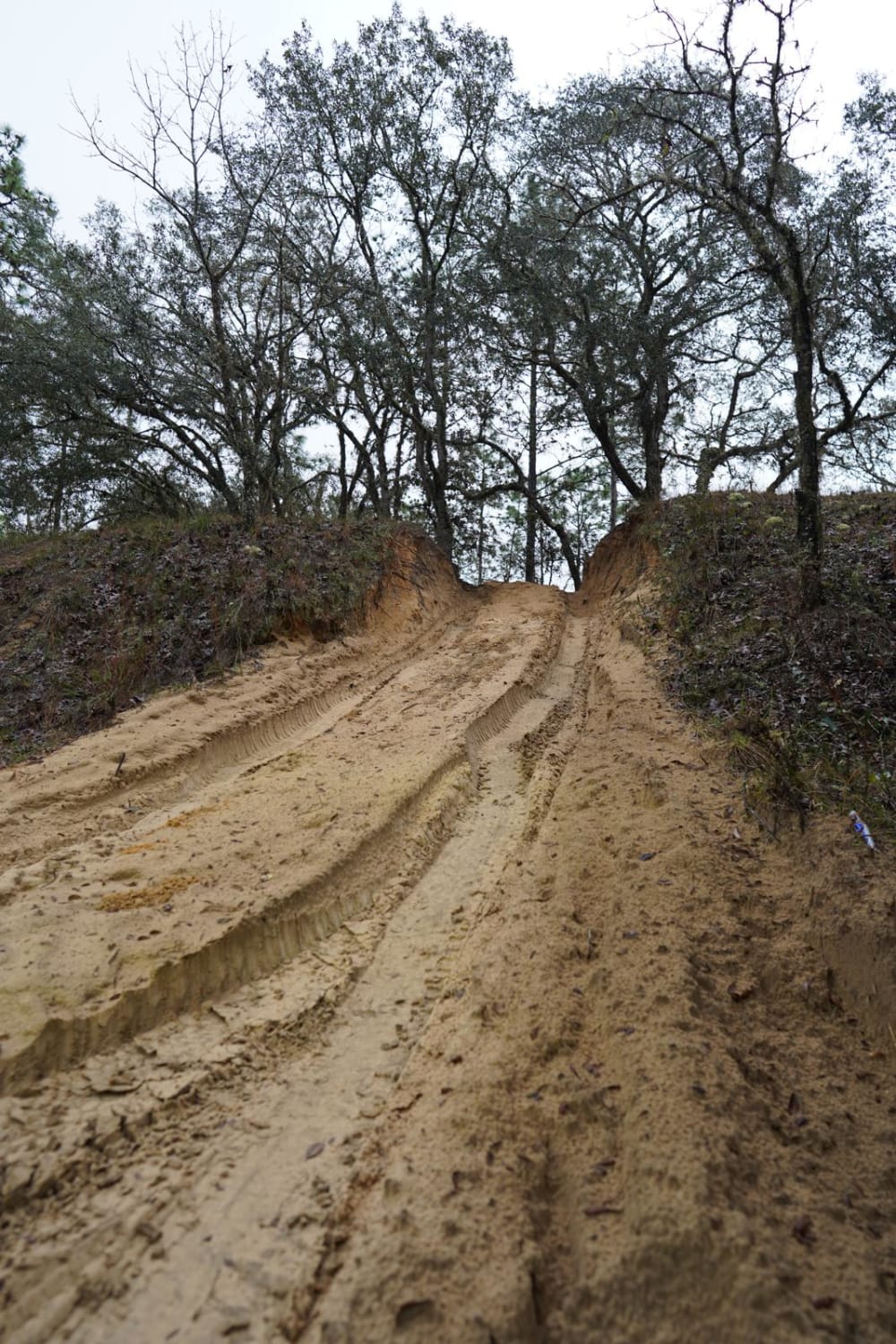 3
Trail Overview
Easy to medium trail with lots of opportunities to play in soft sand. There are multiple trails that also intertwine with state park trail roads, so be sure to read posted signs on trees before entering an area. Otherwise, some great spots to get some articulation. If you chose to go when it rains, you'll be happily surprised to find the trail filled with shallow water crossings.
Difficulty
The trail has easy to medium opportunities to enjoy.
History
Trail 14 extends further west into Citrus Wildlife Management area with some roads spreading north and south.
Technical Rating