Ocala National Forest | Trail 38-2.3
Best Time
Spring, Summer, Fall, Winter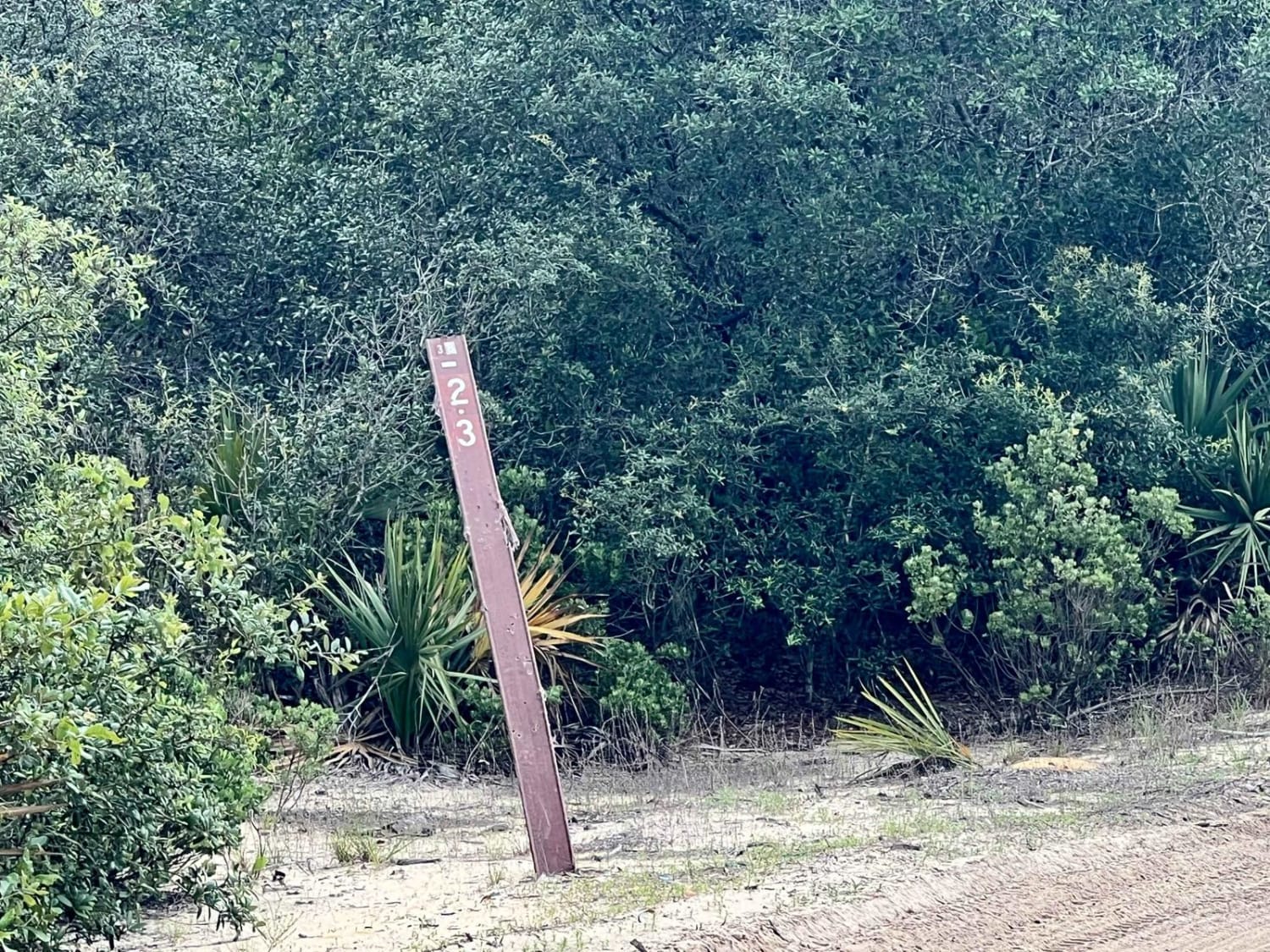 6
Trail Overview
On this trail, you can expect super tight quarters and pinstriping so be very careful on this trail. We would not recommend anything over a mid-sized vehicle/smaller SUV unless your paint job is not concerning. There were quite a few deep sand patches and no turn-around spots, once you go too far there is no way to turn around. The cellphone service was good enough to make phone calls and send messages in case of emergency.
Difficulty
This trail is super tight which can lead to pinstriping, and also has very sandy patches that will frame your vehicle out if not careful.
Status Reports
There are no status reports yet for this trail.