Crooms Wildlife Management | Trail 4
Best Time
Spring, Summer, Fall, Winter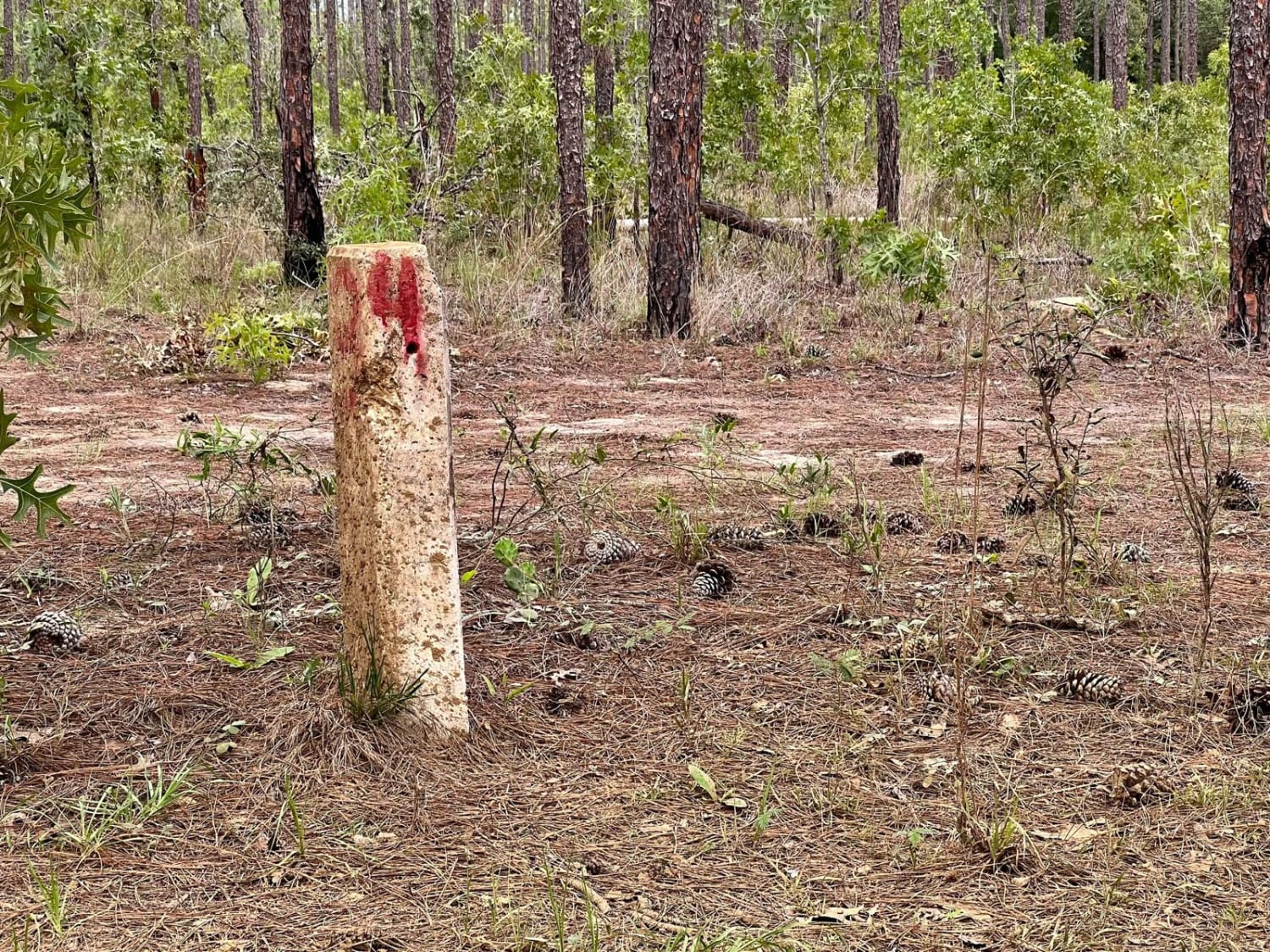 6
Trail Overview
Trail 4 is a dirt & clay road with some sand patches along the way. The pine forests and oak hammocks provide a nice shaded journey and wildlife sightings. This trail definitely has the potential to become very muddy during raining season. It is easy to stay on course due to the blue paint marks on the trees. The phone signal is okay as you can make phone calls & send messages through Verizon.
Difficulty
There will be a presence of mud during raining season as well as deep ruts.
Status Reports
There are no status reports yet for this trail.