Cary State Forest - Cary Tract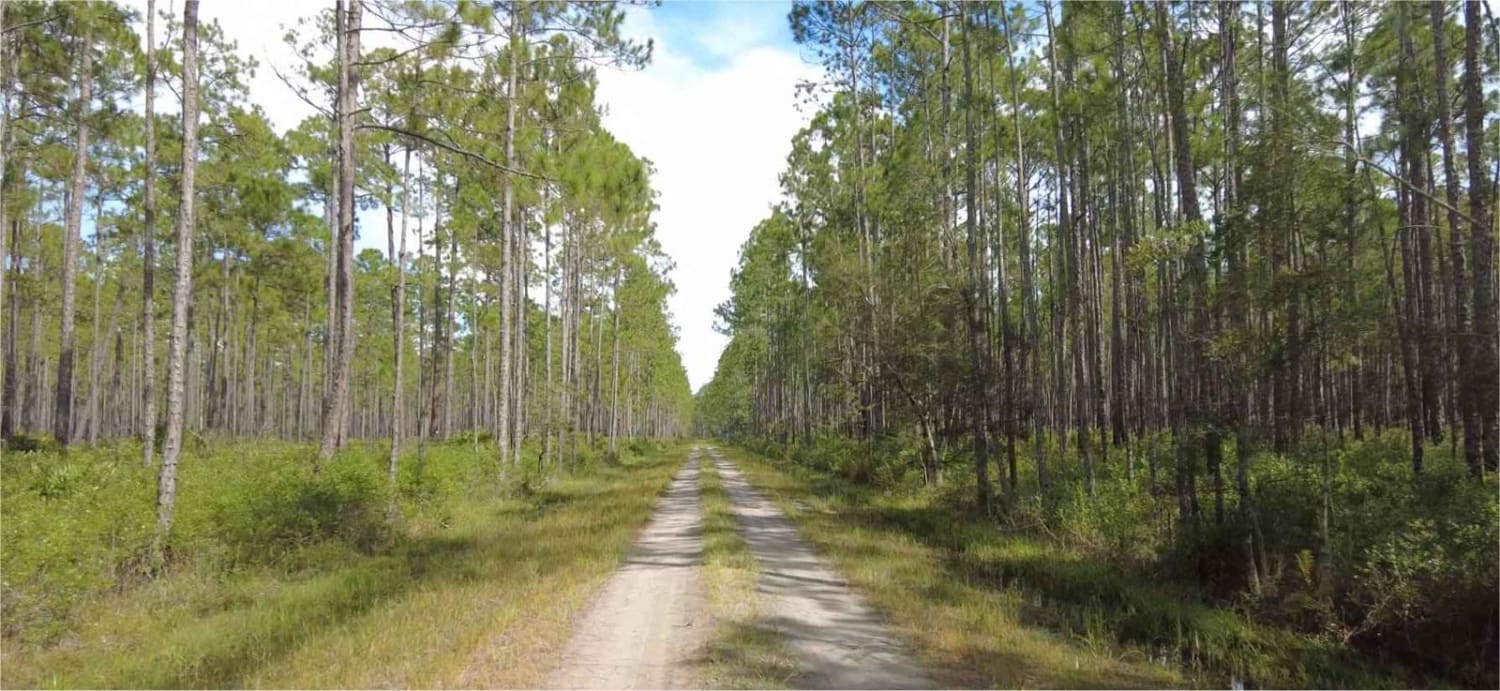 5
Trail Overview
The Cary Tract is one of the tracts of forest that makes up the Cary State Forest. The trail begins as hard-packed limestone before eventually transitioning to dirt. The trails are not challenging, and most passenger vehicles can navigate them without issue. There is a campground in the forest, along with hiking and equestrian trails, so drivers should be mindful of hikers and riders on horseback. Small areas of mud can form after recent rainfall, and passenger cars may have difficulty getting through them.
Difficulty
The trails are extremely easy to travel and can be done in most any passenger vehicle.
History
Cary State Forest was established as Florida's second State Forest in 1937. Cary is known for its scenic mature flatwoods, sandhill, and basin marsh. Using sound forest management, the Florida Forest Service provides for multiple uses of the forest resources. The forest is managed for timber production, wildlife habitat, outdoor recreation, and ecological restoration.
Technical Rating