Trujillo Meadows
Best Time
Spring Summer Fall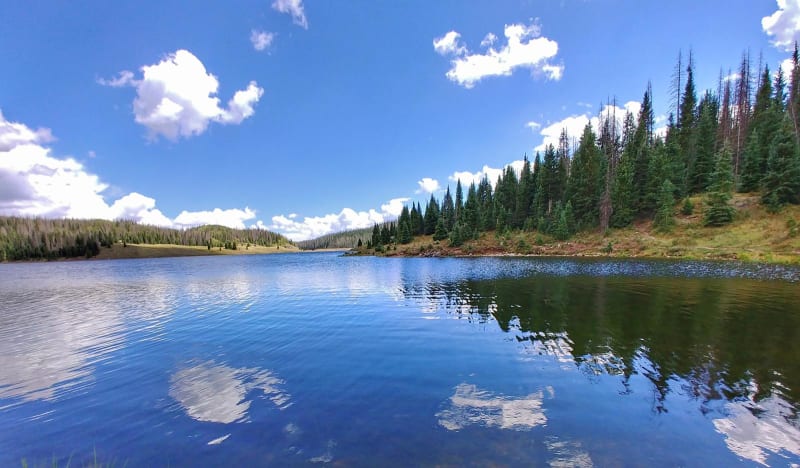 8
Trail Overview
This is a short route out to a man-made alpine lake. You will want to spend some time hiking or fishing around the picturesque lake. The west end of the trail is very well graded and easy, passing through some developed camping areas. The east end is narrower and less maintained. There is primitive camping available on the east end.
Difficulty
This is typically a well-maintained road with some steep grades and some areas where passing might be difficult. The trail is accessible for all 4x4 SUVs or crossovers, as long as it is dry.
Get the App
Find Off-Road Trails
Unlock more information on Trujillo Meadows.