Trout Creek (FS 649)
Best Time
Spring Summer Fall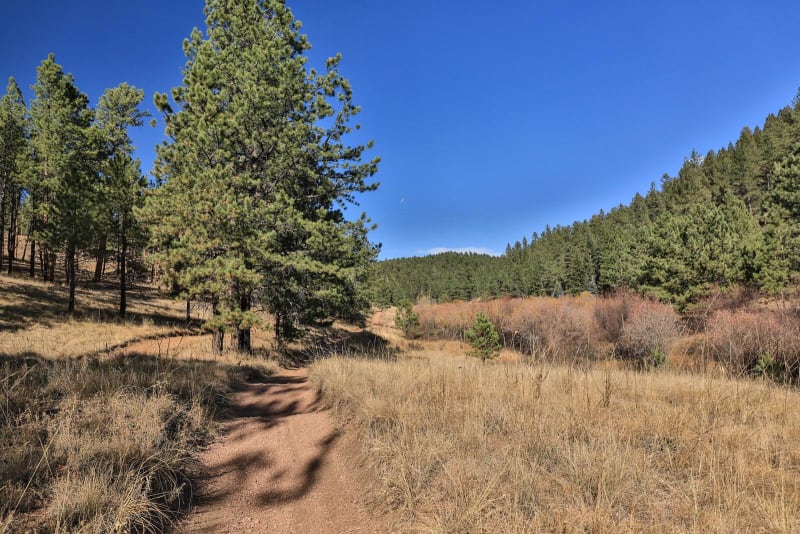 12
Trail Overview
Trout Creek is easy dirt and crushed granite. The trail is easy, except for the large number of berms and waves across the trail. For the most part, turns are shallow and level and there are no off-camber moments, nor are there steep grades to navigate. You are generally passing through stands of pine, aspen and small meadows. The trail is much less jarring if you stand on your ATV and let your arms and legs absorb the bumps. Just make sure you keep your eyes ahead of you as there are a number of lower tree branches that might brush your helmet.
Difficulty
Nice trail, no big grades or heavy ruts. The trail is mostly dirt and crushed granite with minimal rocks, boulders and exposed tree roots.
Get the App
Find Off-Road Trails
Unlock more information on Trout Creek (FS 649).