Trinchera Pass
Best Time
Spring Summer Fall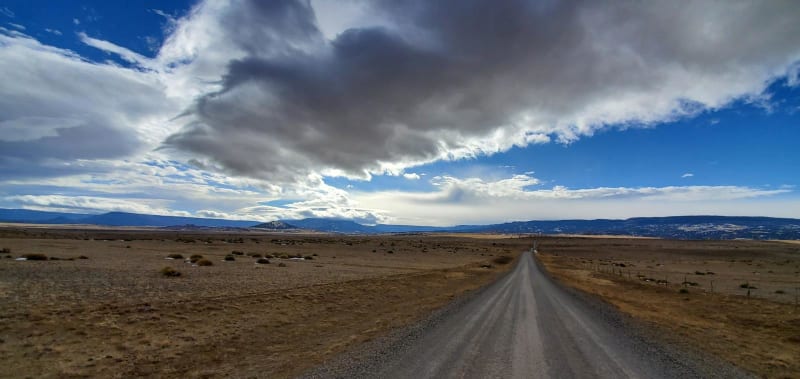 22
Trail Overview
Trinchera Pass is an easy gravel and dirt road that can be traversed in any 4x4 and most 2WD vehicles. It offers scenic views of the north side of the Johnson Mesa/Raton volcanic field and an "off the beaten path" from Folsom NM to Trinidad CO. This road is fairly remote with limited cell service. Rain or snow could significantly and rapidly degrade road conditions, so be sure and check the weather forecast and travel prepared. Fall is the best time to take this road due to changing foliage colors. Heavy snow closes the road. The best place to start is at Capulin Volcano National Monument, read up on the geology, then drive through the volcanic field.
Difficulty
As long as conditions remain dry, it's just a bumpy dirt road with some mildly steep sections. Precipitation will greatly increase difficulty.
History
Trinchera Pass was originally used as a more desirable pass over the mountians for Cowboys driving cattle heading north, it was better for cattle than the neighboring Raton Pass due to its ample grazing valleys and water for the cattle. As many as 2500 cattle a year crossed Trinchera Pass from 1884-1905
Get the App
Find Off-Road Trails
Unlock more information on Trinchera Pass.