Treasure Creek-Fr Rd 243
Best Time
Spring, Summer, Fall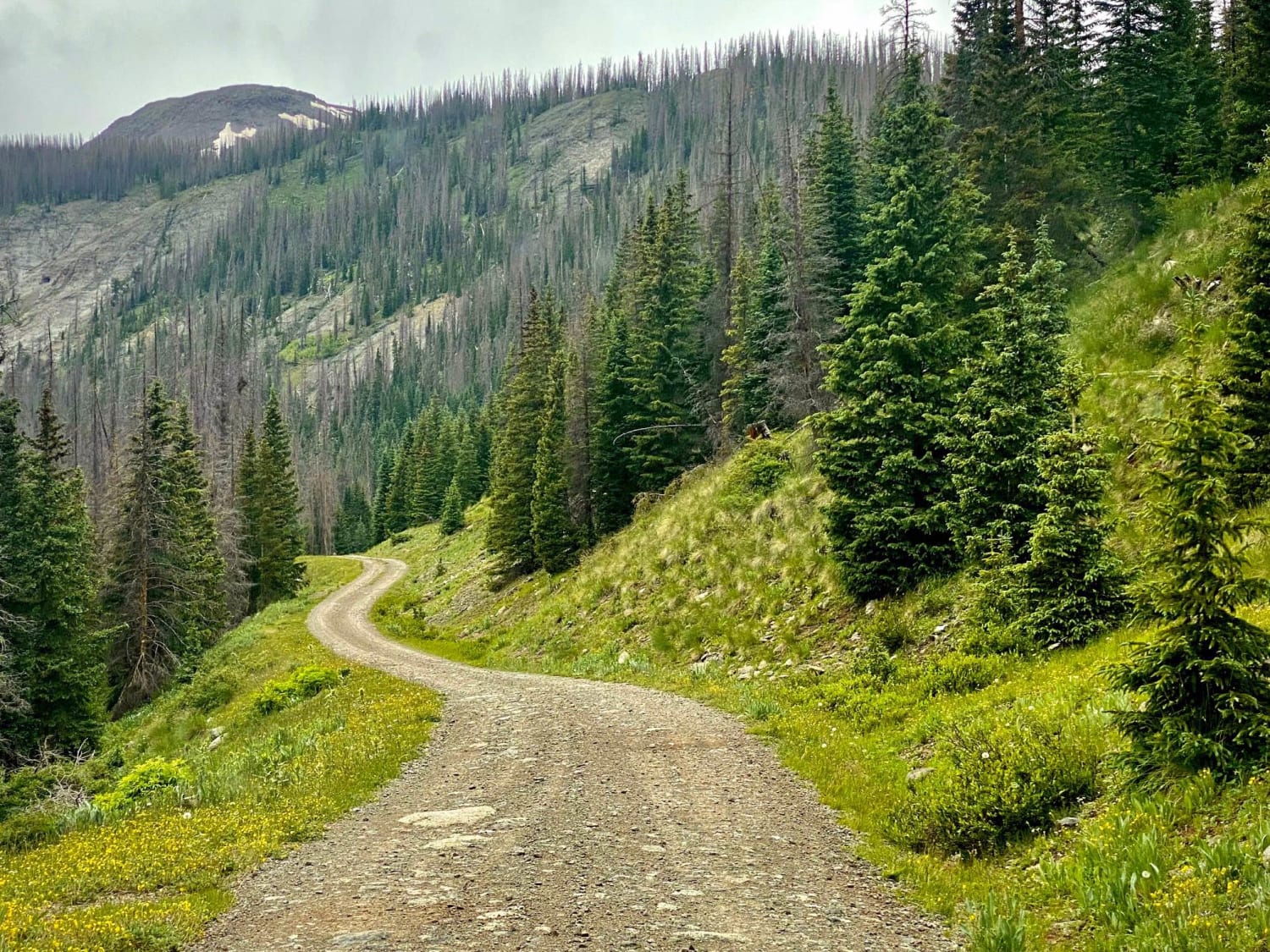 10
Trail Overview
Treasure Creek road is a delightful drive off of Park Creek road. It has multiple pull off side roads with primitive dry camping spots. Even if not camping and in the area it's worth the short drive for the scenery. If able to camp here it would surely would be heaven under the stars at night. Peaceful meadows along Treasure Creek with mountain views everywhere you turn.
Difficulty
This is a graded gravel road. Campers are pulling trailers along it with the SUV's. The side roads will be more rutted, still easily driven on.
Status Reports
There are no status reports yet for this trail.
Popular Trails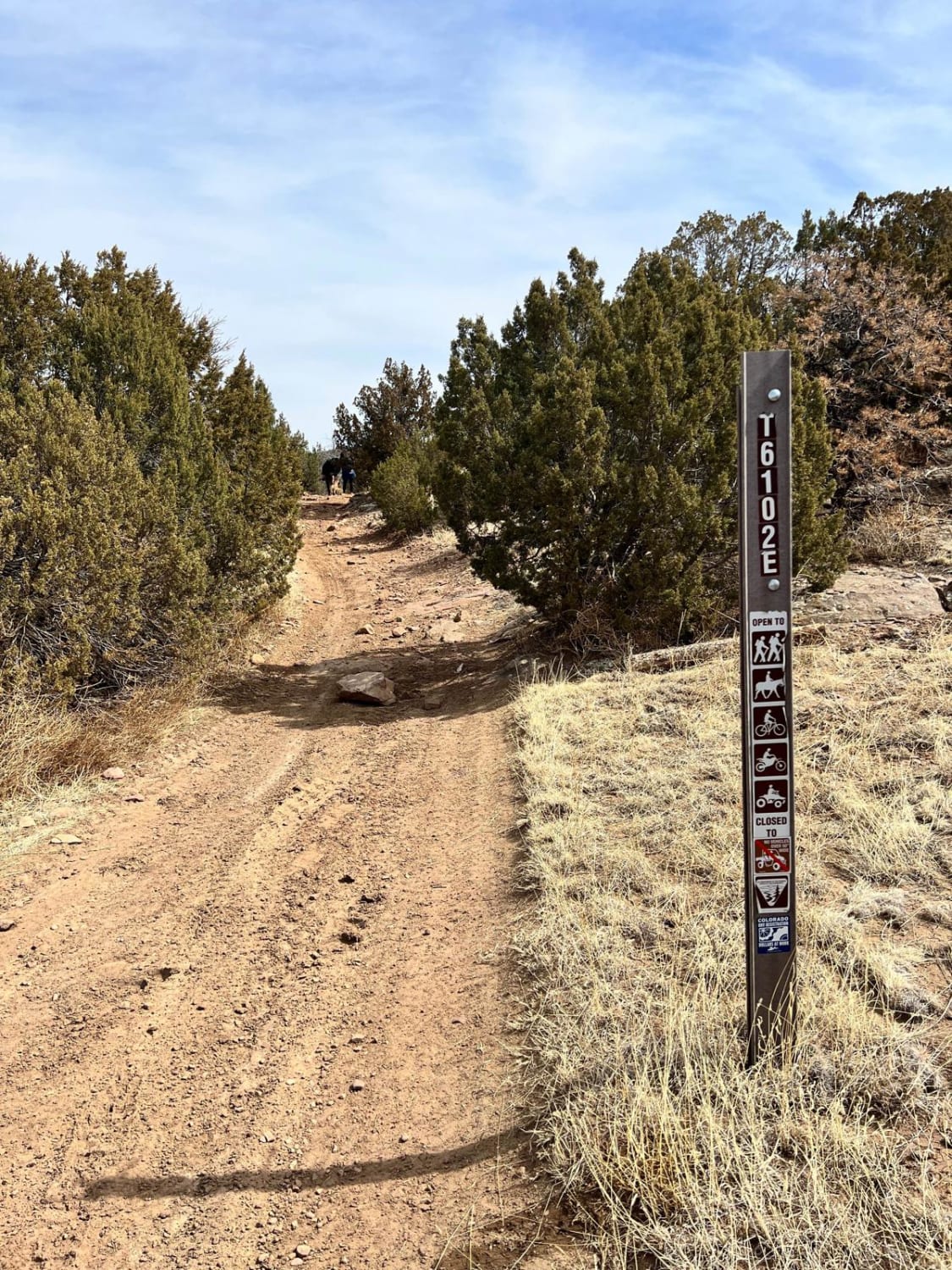 Patton Canyon Lookout - BLM#6102H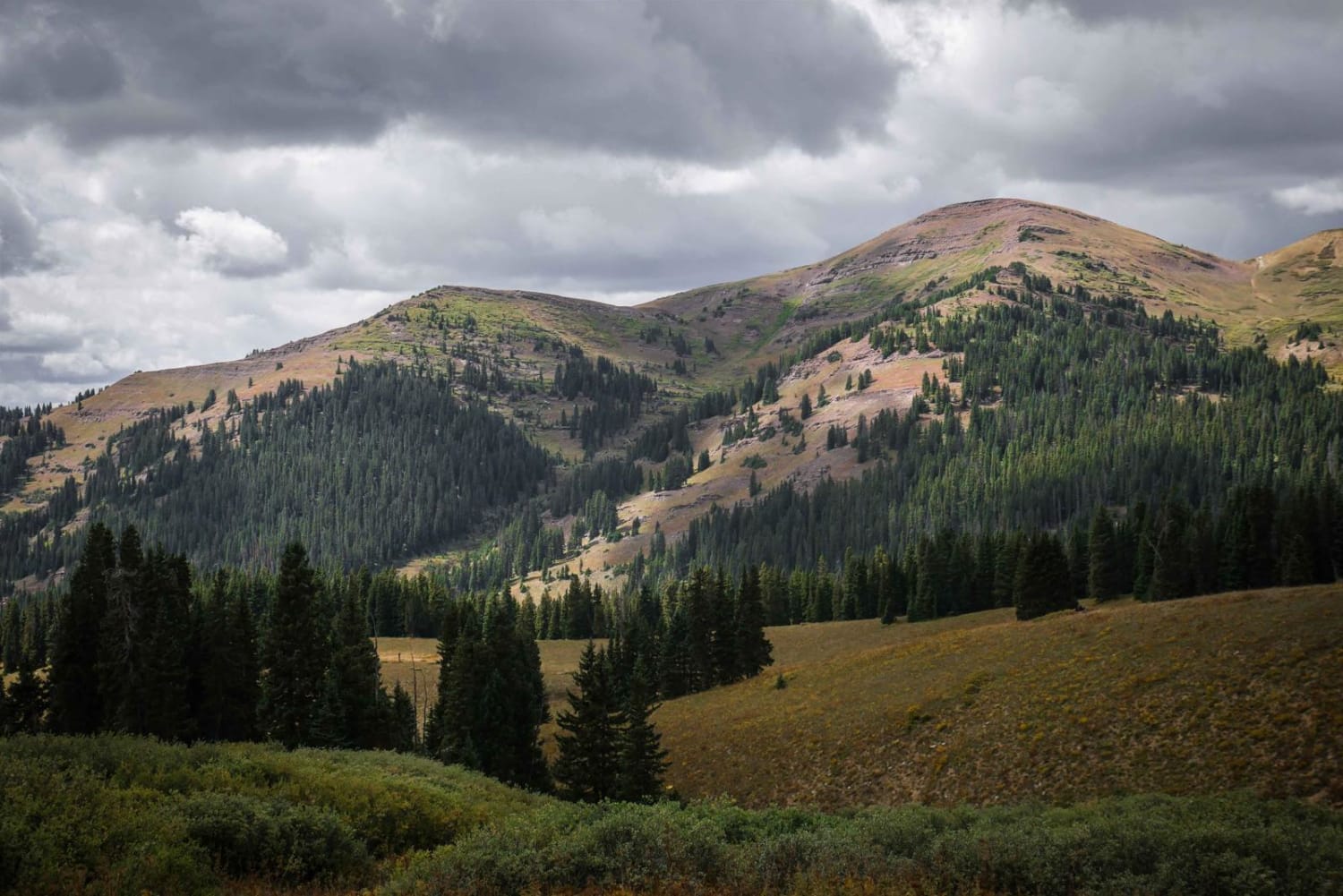 Brush Creek - Trail 400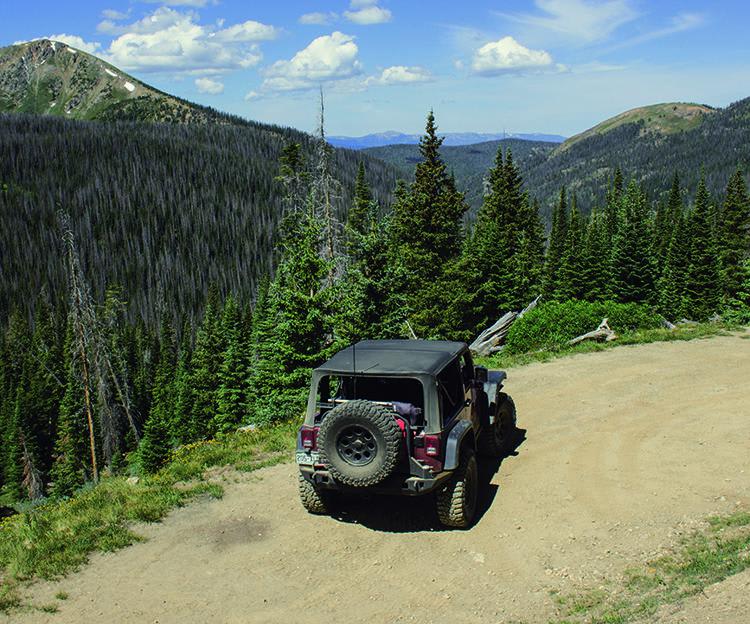 Baker Pass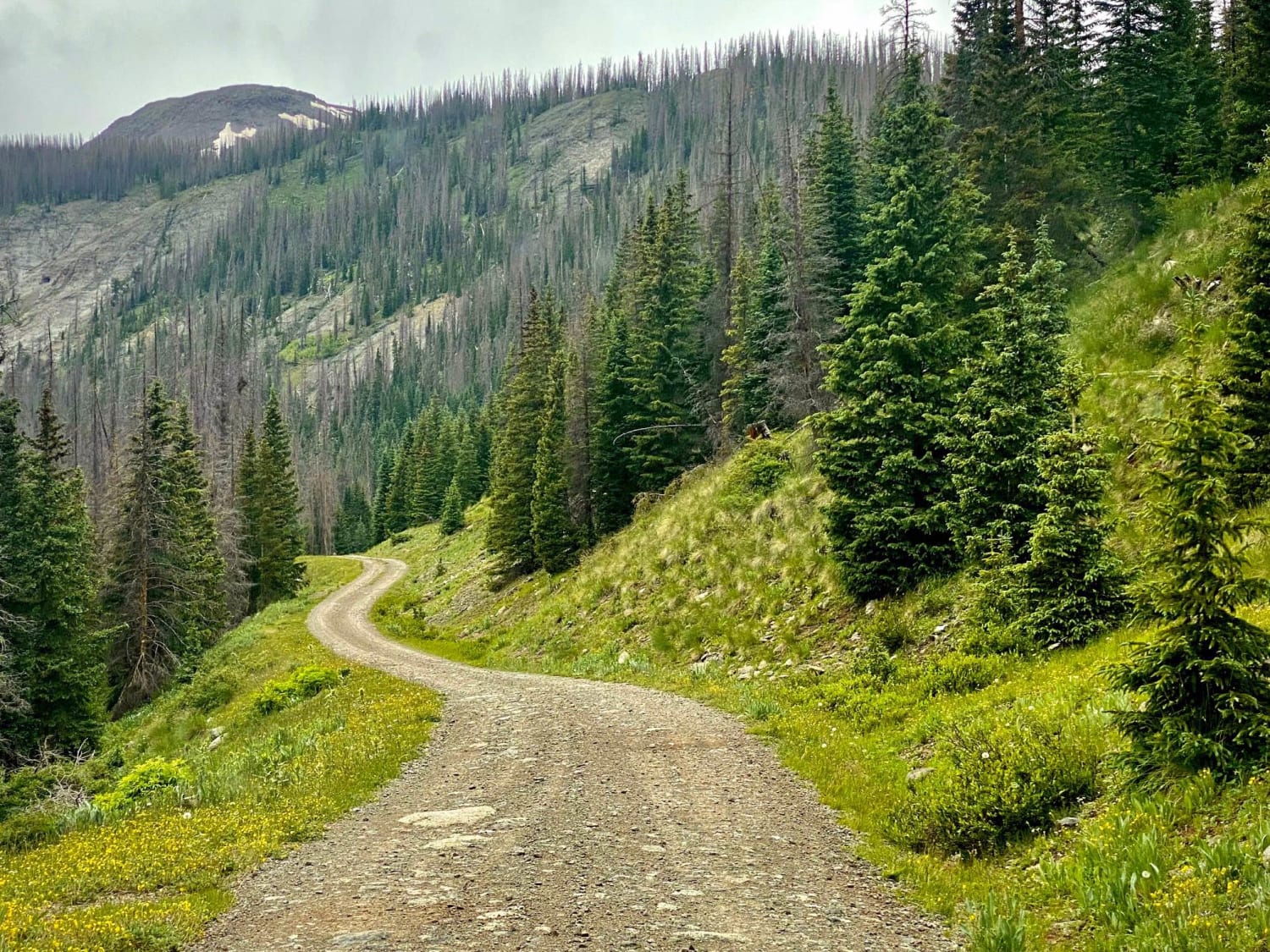 Treasure Creek-Fr Rd 243