Transfer Trail
Great trail for OHVs and dirt bikes with vistas and camping.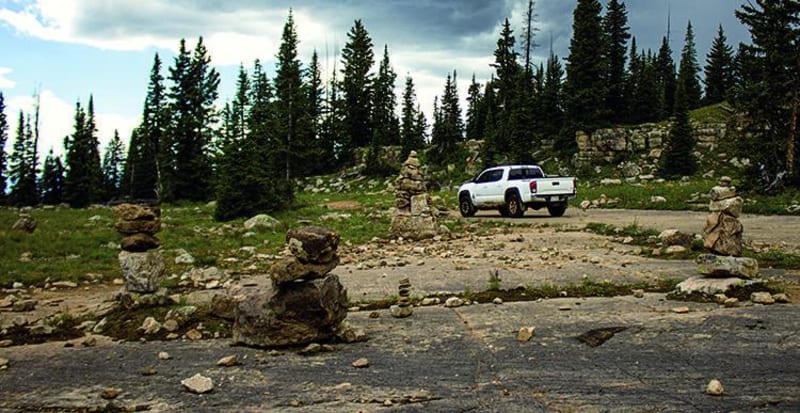 11
Trail Overview
Riders can start from the top or bottom of this trail, but OHVs and dirt bikes may want to start at the bottom where there's a staging area and fun spur trails to ride. Camping options at the top with beautiful vistas at Windy Point. Open end of May to mid-November.
Difficulty
Difficult. Trail is very steep and narrow at the bottom with tight brush in places. Above Windy Point, mud is the challenge. We did it downhill in our stock Tacoma TRD and had no problems. Some driving experience is recommended, especially going uphill.
Technical Rating