South Fork Ilium Road
Best Time
Spring, Summer, Fall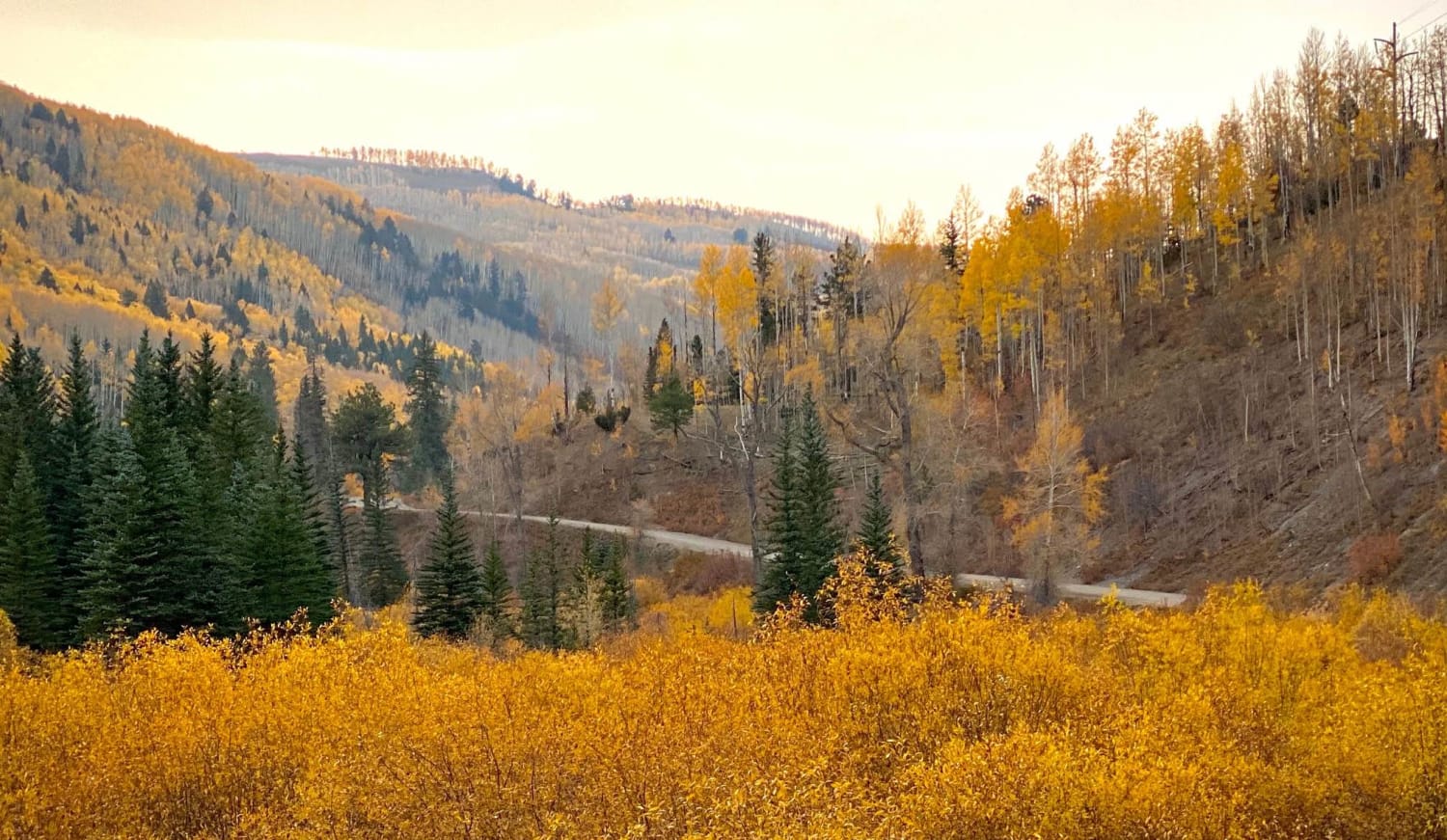 18
Trail Overview
South Fork Ilium Rd, Cty Rd 63L connects to US 145 opposite the Ophir Pass trail. If you have just come down off Ophir, this road allows for some day use spots for respite and a quick meal. The area is a restored and protected Riparian area by The Nature Conservancy along the South Fork of the San Miguel River. There are Day Use areas driving past the Conservancy's South Fork Preserve area. At the end of the gravel road are the remains of Ilium and the Ames power plant. This is also a Day Use area named Mary E Day Use Area. Following that, the road continues as pavement to connect again with US 145.
Difficulty
This is a maintained gravel road that connects to a paved section. It makes a loop with both ends connecting to Hwy 145
History
The historic Ames power plant was built in 1890. Believed to be the first Alternating Current (AC) power plant. It was built by LL Nunn to provide power to the Gold King Mine. It hydroelectrically produced AC with design and engineering by Westinghouse Electric. George Westinghouse had studied and embraced the AC concept of Nikola Tesla and was building out those systems. Thomas Edison with Edison Electric was busy at the same time building Direct Current (DC) power systems in competition with Westinghouse. Of course we know Westinghouse won out with AC electric over DC.
Technical Rating