Pine Wedge
Best Time
Spring, Summer, Fall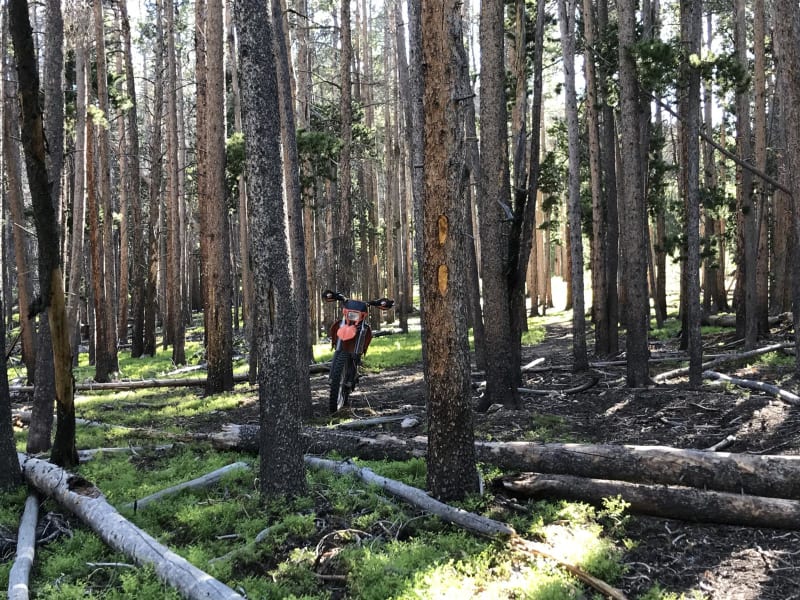 14
Trail Overview
This is a short, out and back trail that starts off as a well-groomed forest service road suitable for a 2WD sedan. The trail quickly becomes much narrower the further down the path you get. Small trucks and SUVs can make it down no problem, but there are limited opportunities to turn around as the pines come right up to the edge of the trail. It eventually has 4 bypasses through the woods suitable for ATV and dirt bikes.
Difficulty
The trail starts off as a well-graded, gravel forest service road, then turns into a narrow SXS track.
Get the App
Find Off-Road Trails
Unlock more information on Pine Wedge.