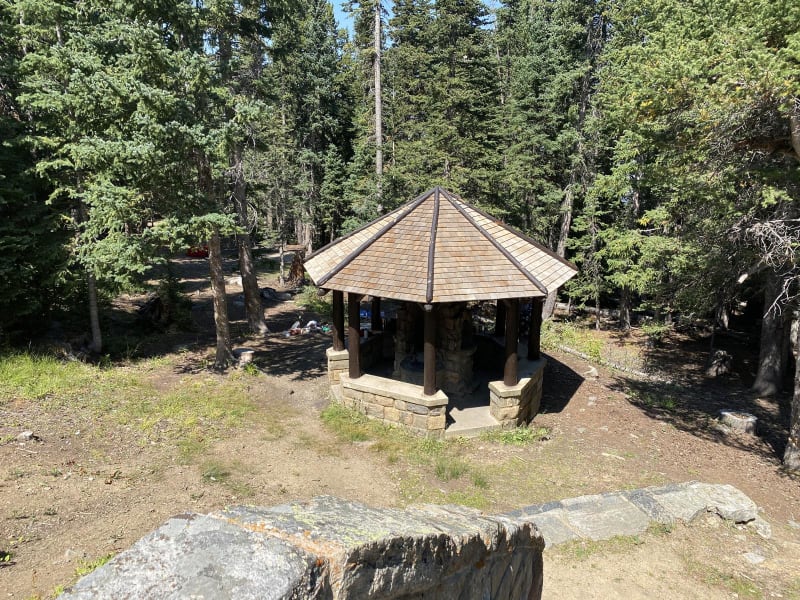 15
Trail Overview
This trail begins off of Squaw Pass Road. At the trailhead, you will see a sign for "Historic Arapaho Springs". This is an easier trail in dry conditions, accessible by stock 4WD vehicles and higher clearance 2WD. In wet or snowy conditions, 4WD is recommended. The trails are comprised of dirt and rock, with most of the rock under 8". The trail leads to the Arapahoe Springs springhouse, a brick and timber structure constructed in 1937. A little less than a quarter mile down the trail is a camping area with space for about 4 to 5 five sites. There is an overlook at the camp area with great views to the north. The trail ends when it intersects the Squaw Pass East Spur, about half mile past the campground.
Difficulty
The trail is rocky, but all obstacles are under 8". The trail is in fair condition, but may be more challenging in adverse weather conditions.
Get the App
Find Off-Road Trails
Unlock more information on Old Squaw Pass East.