Miller Creek Loop
Short loop, but very fun and challenging.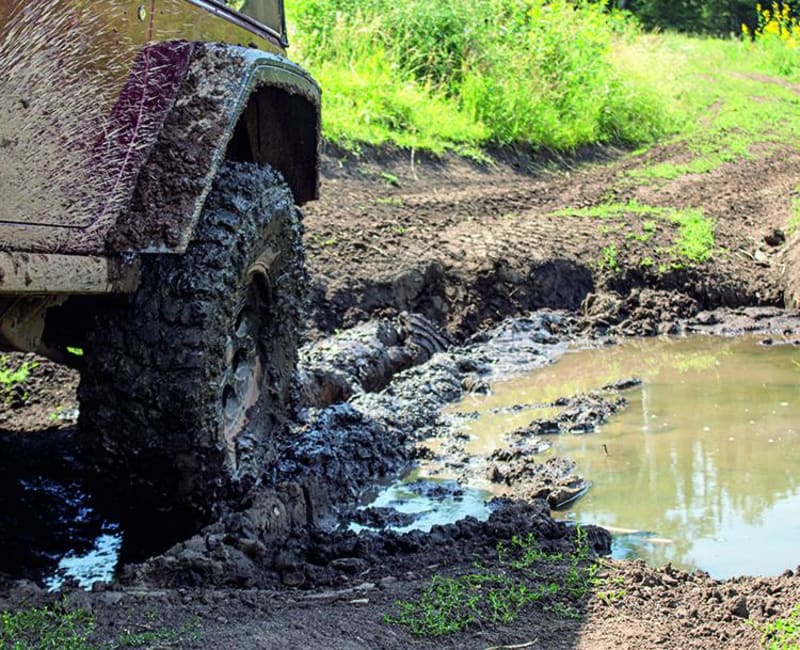 11
Trail Overview
Miller Creek Loop, part of the popular Wagon Wheel OHV trail system, is short but fun. You will start with a steep climb to great views and then wind through beautiful aspen groves. Get ready because the trail narrows and increases in difficulty. Camping is limited, but more options are available on FS 211. Open mid-May through mid-November, weather depending.
Difficulty
Moderate. Most of trail is easy when dry with occasional muddy spots. The wetter the trail, the more difficult it becomes. It narrows with thick brush after Waypoint 04. Oversize vehicles should stop at Waypoint 03.
Technical Rating