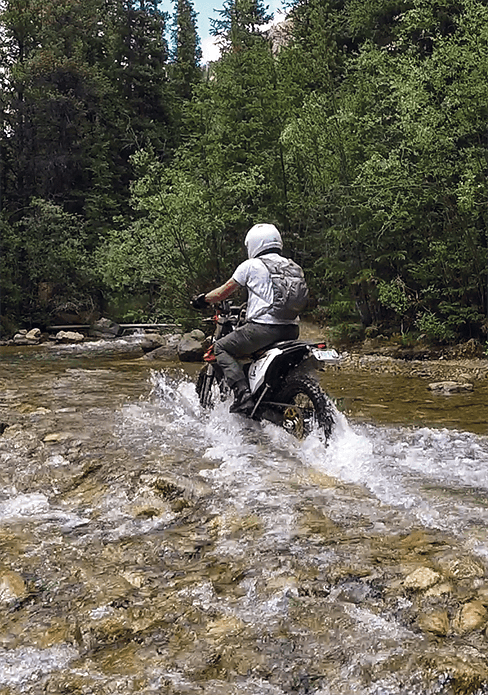 5
Trail Overview
This trail sits between Mount Massive and Mount Elbert and takes you to a really well preserved mill structure. The terrain is impressive and so are the views. The first section is popular with hikers, so please use caution.
Difficulty
Moderate. Mostly smooth with occasional rocky sections. In the spring, water crossings may be too deep to safely cross. High-clearance stock SUVs can drive F.S. 110. Side trip on F.S. 110J has one difficult spot, but there's a good place to turn around if you don't want to drive up it.
History
Like many mines in Colorado, the Champion Mine started operation back in the late 1800s. However, its most productive period was in later years between 1906 and 1919. The mine was reopened again in 1921 and finally shut down for the last time in 1940. Although the mill could collapse at any time, it presently is in remarkably good shape. Much of the milling equipment still remains inside. In addition to the mill, tram towers remain on the mountainside.
Technical Rating