Gold Camp Rd to Cripple Creek
Best Time
Spring, Summer, Fall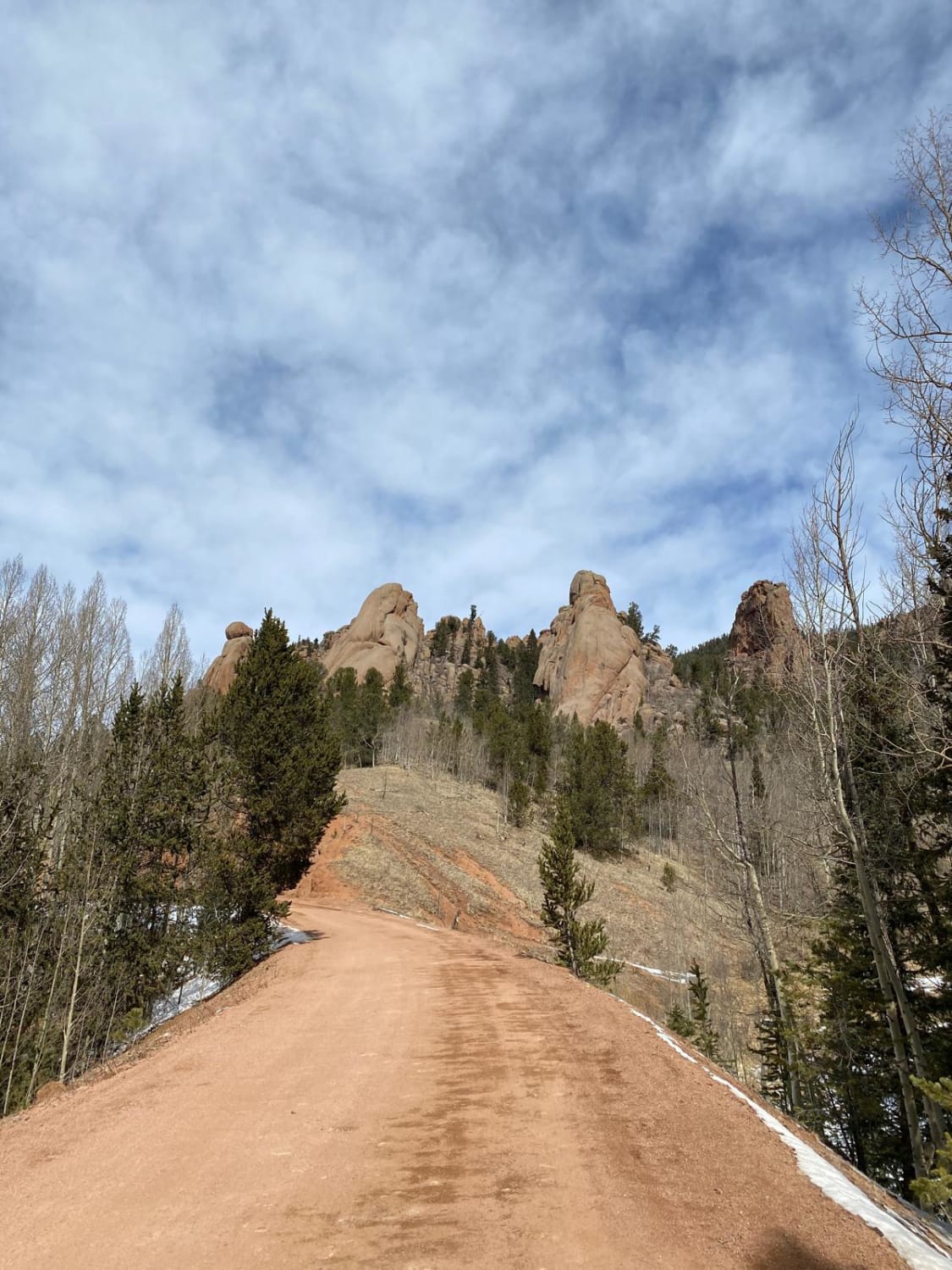 10
Trail Overview
Gold Camp originally connected the Cheyenne Mountain area to Cripple Creek, but in 1988, Tunnel #3 collapsed and a large section of Gold Camp was closed to vehicles, but left open to hikers and bikers. The section that now connects to Cripple Creek picks back up around the Broadmoor in southeast Colorado Springs, and technically you will be on Old Stage Coach Rd for a bit before connecting back to the real Gold Camp Rd. This is not a challenging road, but it connects Colorado Springs to Cripple Creek, and other great 4x4 roads on the way. It was originally a Ute Indian Trail, and then a rail line. It features big views, especially in the fall when the aspens turn. Most of the 26 miles allow for two-way traffic, but there are many tight curves with low visibility and, especially during the summer peak season, a lot of washed out areas.
Difficulty
It could be a 1 except the road is not maintained regularly.
History
Originally it was a Ute Indian Trail that wound around Pikes Peak. It later became a railroad line with the discovery of gold in Cripple Creek. It had nine tunnels when built, but only tunnel #9 still remains. In the early 1900's another rail line to Cripple Creek opened and in 1939 the federal government took over gold camp. Tunnel #9 has been preserved by a local historical society.
Technical Rating