Gill Creek Loop 50"
Best Time
Spring, Summer, Fall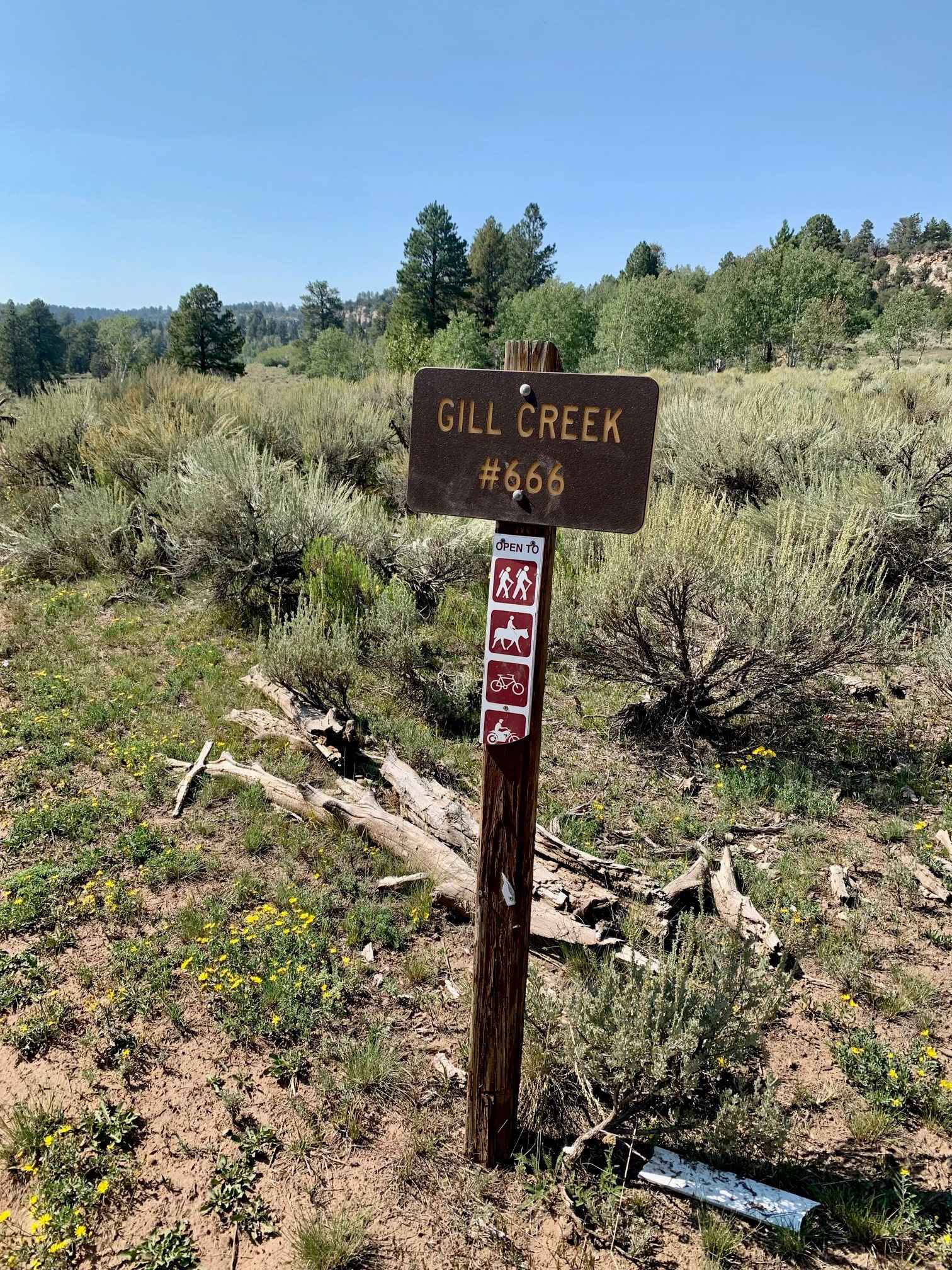 7
Trail Overview
This fun trail on the Uncompaghre Plateau provides east access to a 50" track with some slick rock sections early in the loop. The trail has easy access with a fair amount of traffic so watch for others. If running the loop counter-clockwise you'll end up on a dirt road back to the start. The road highlights the beauty of the area, but can be done in any direction or has an out and back.Take Hungry Gulch #665 to Gill Creek #666 and then head back on TS road.
Difficulty
There are a few sections at the begging with where slick rock is part of the trail. The trail is a 50" dirt track and dirt road back to the start.
Technical Rating