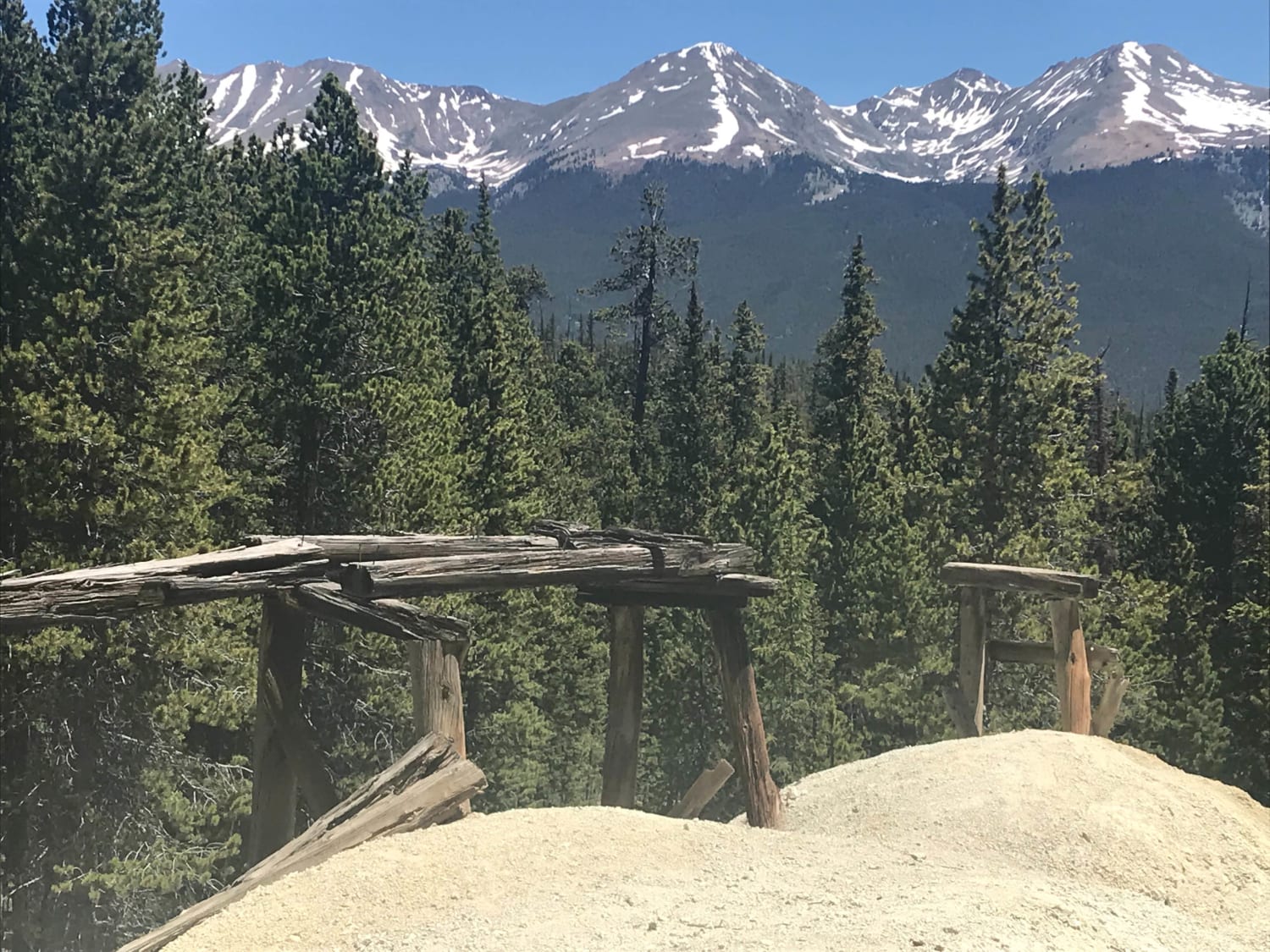 5
Trail Overview
This trail can begin at the Taylor Park Trading Post or off Taylor River Road. There are numerous parking areas along the road to unload your SxS, ATV or trail bike. There are several large log cabin ruins and a natural spring along the trail. At the Forest Hill Mine itself, there are some large pieces of equipment and old cabins. The mine is privately owned.
Difficulty
The trail is rocky and narrow. In many places, only one vehicle wide.
History
Mining cabins were built throughout the Taylor River area after gold was discovered in the late 1800s. Usually miners camped at their claims, if gold ore was found, they built cabins.
Technical Rating