Democrat Mountain
Climb to the top of Democrat Mountain.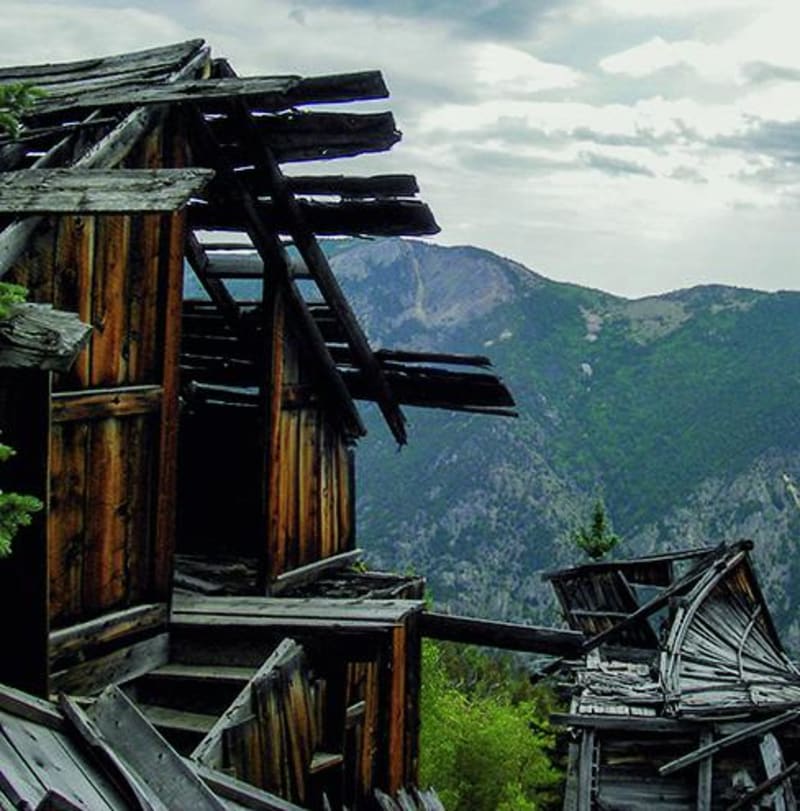 12
Trail Overview
You will be at the top of the mountain, although you'll be able to see Republican Mountain, which is taller, further ahead. Some of the higher terrain in this area is actually private mining land. Be sure to stay on the legal route. The Scepire Mine is one of the best features of the trail and is located on private property, so you may have to hike to it. Open all year.
Difficulty
Difficult. Rocky and steep with a few tight switchbacks. Hardest part is a steep, narrow, loose rocky section.
Technical Rating