The Slot
One of the many slot canyons to explore in Anza-Borrego State Park.
Best Time
Fall/Winter/Spring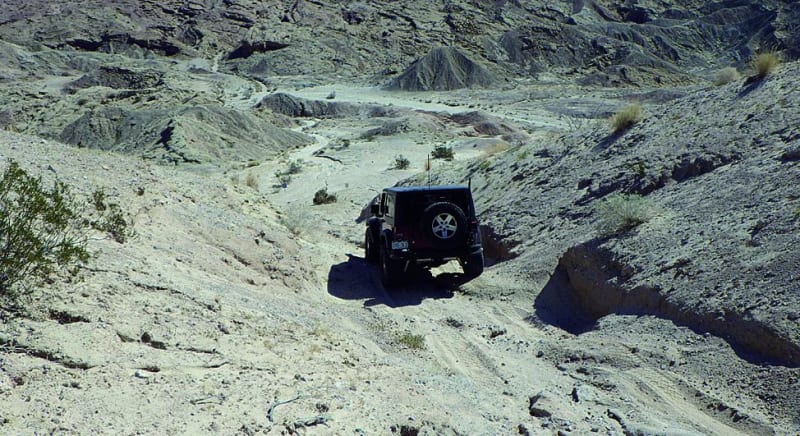 12
Trail Overview
Difficulty
Moderate: Much of this route is in wide washes with soft sand. However, one hill drops steeply into the canyon before Waypoint 03. This moderate spot has the potential to be difficult if the hill gets washed out. Drive loop other way to avoid the hill. Hill is closed to uphill traffic. Route is usually OK for stock, high-clearance 4x4 SUVs. Air down tires if necessary.
Get the App
Find Off-Road Trails
Unlock more information on The Slot.