Superstition Mountain
A good area for camping and green-sticker vehicles.
Best Time
Fall/Winter/Spring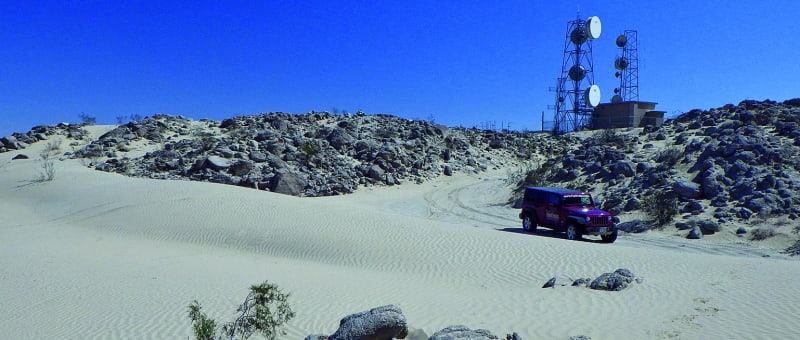 7
Trail Overview
Difficulty
Moderate: Rating applies to this route only and even that could change with drifting sand. Interior routes shown on map range from moderate to extremely difficult. Route-finding can be nearly impossible at times. Use the three towers and paved roads as directional landmarks. Avoid drift side of dunes where rollovers are possible.
Get the App
Find Off-Road Trails
Unlock more information on Superstition Mountain.