Stag Point
A seriously steep downhill route to fun camping and fishing.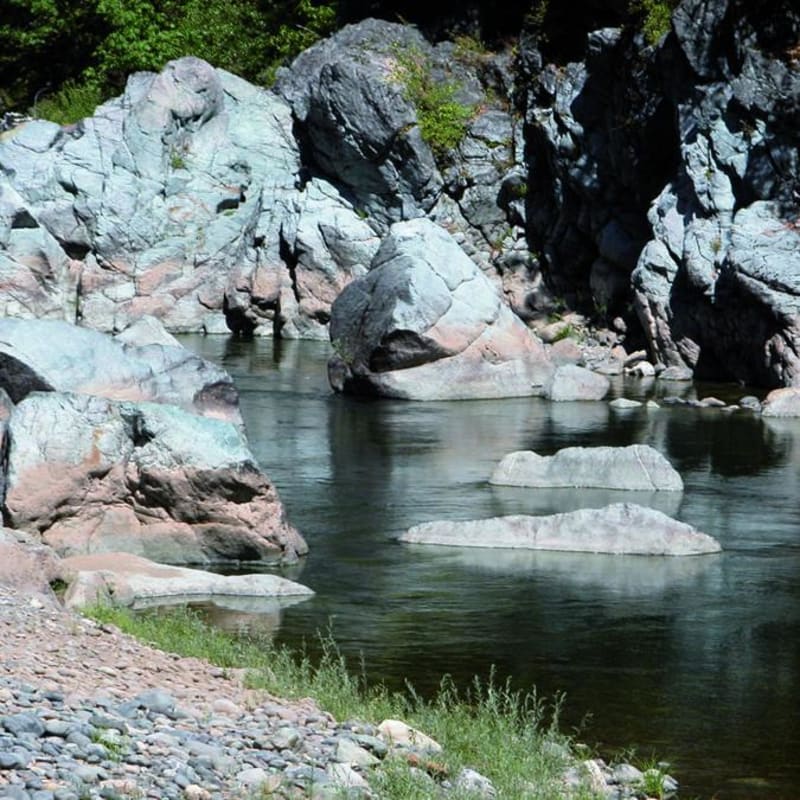 8
Trail Overview
Difficulty
Difficult: We've chosen to include the first 13.5 miles of paved road as part of the trail to better describe how to get to the 4-wheel-drive portion. After Waypoint 05, there are no hard-core obstacles, but steep, narrow switchbacks, we think, push the rating of this trail a bit beyond moderate. Backing up to get around an oncoming vehicle can be very tricky.
Get the App
Find Off-Road Trails
Unlock more information on Stag Point.