South Section of the Sand Superhighway
Best Time
Winter, Fall, Spring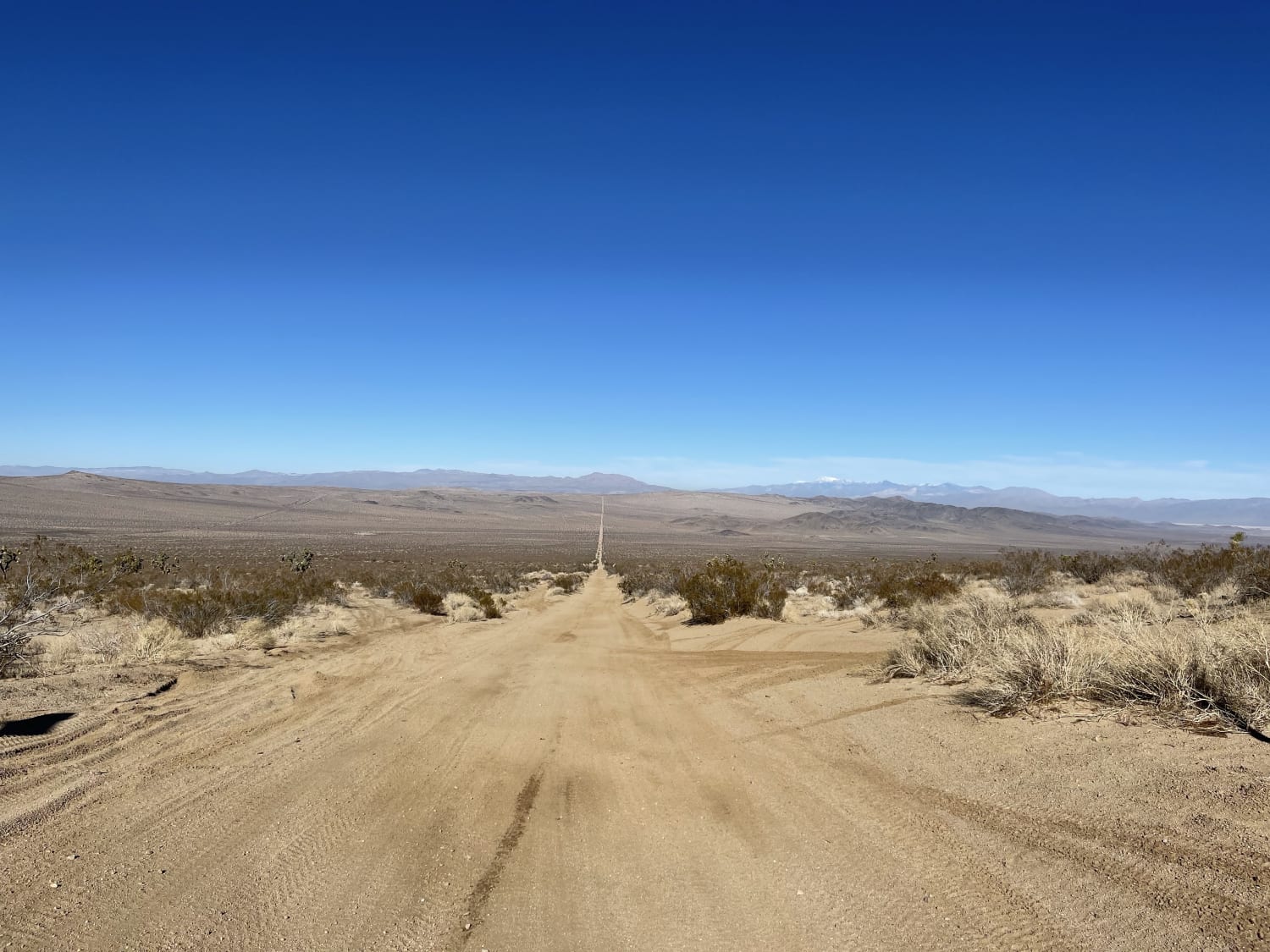 15
Trail Overview
A sandy straight shot right in or out of the Spangler Hills OHV Area and right onto BLM land. This is a very sandy, whopped-out trail. The further south one goes, the rockier it becomes. There are some loose hill climbs and deeply rutted sections, as well as sneaky big holes if you're moving quickly. This trail provides access to the main network of trails on the East side of Trona road. There are plenty of dispersed camping spots to be found as well as a pit toilet on the northern end closer to where it joins the northern section of sand highway. 3 bars LTE. Lots of F18' buzzing the deck.
Difficulty
Mostly sand with some rockier sections and loose hill climbs. Watch for sidewall damage.
Status Reports
There are no status reports yet for this trail.