Pinyon Mountain Valley
This is a stunning desert crossing with some unique challenges.
Best Time
Fall/Winter/Spring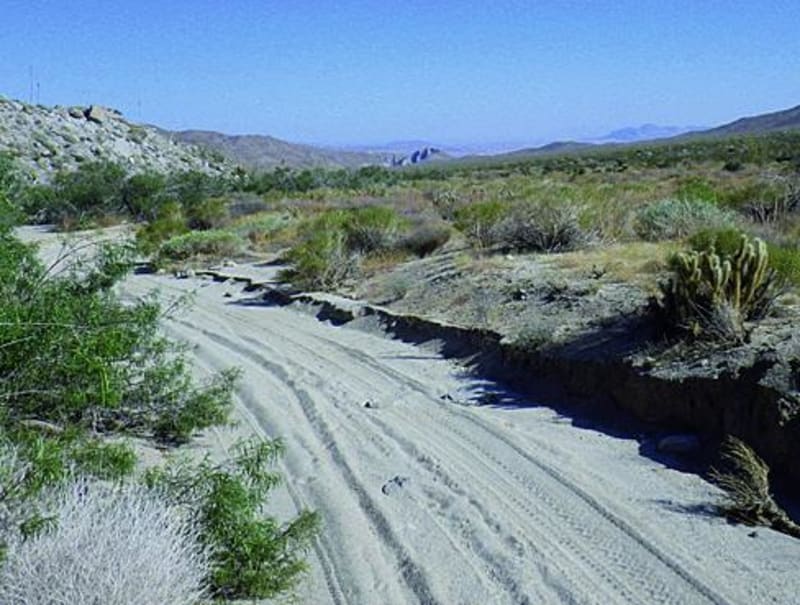 11
Trail Overview
Difficulty
Difficult: Much of this trail follows sandy washes, which are mostly easy with occasional moderate rocky sections. Two major obstacles, however, are for hard-core vehicles only. Wide vehicles can expect side damage getting through The Squeeze. Pinyon Dropoff is extremely steep. Avoid trail if rain is expected due to flash flood danger.
Technical Rating