Slade Canyon
Best Time
Spring, Summer, Fall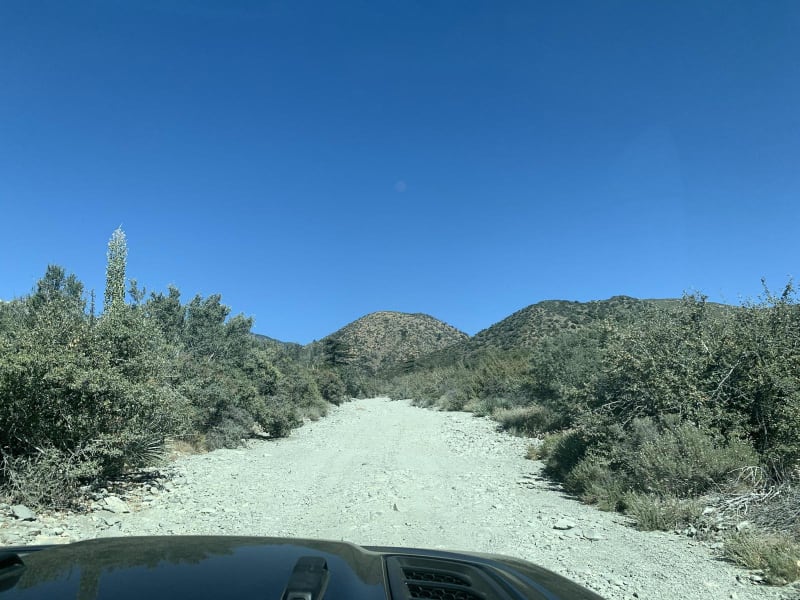 10
Trail Overview
This is a a fun, quick trail that leads you up into the mountains from the creek bed below. After heavy snowfall, ice could make for very dangerous conditions. If snow is present 4WD is a necessity. Street legal vehicles only.
Difficulty
Trail is very easy and mostly a dirt road with some rocks, but it's an uphill climb.
Get the App
Find Off-Road Trails
Unlock more information on Slade Canyon.