Short Wheelbase
Best Time
Spring, Summer, Fall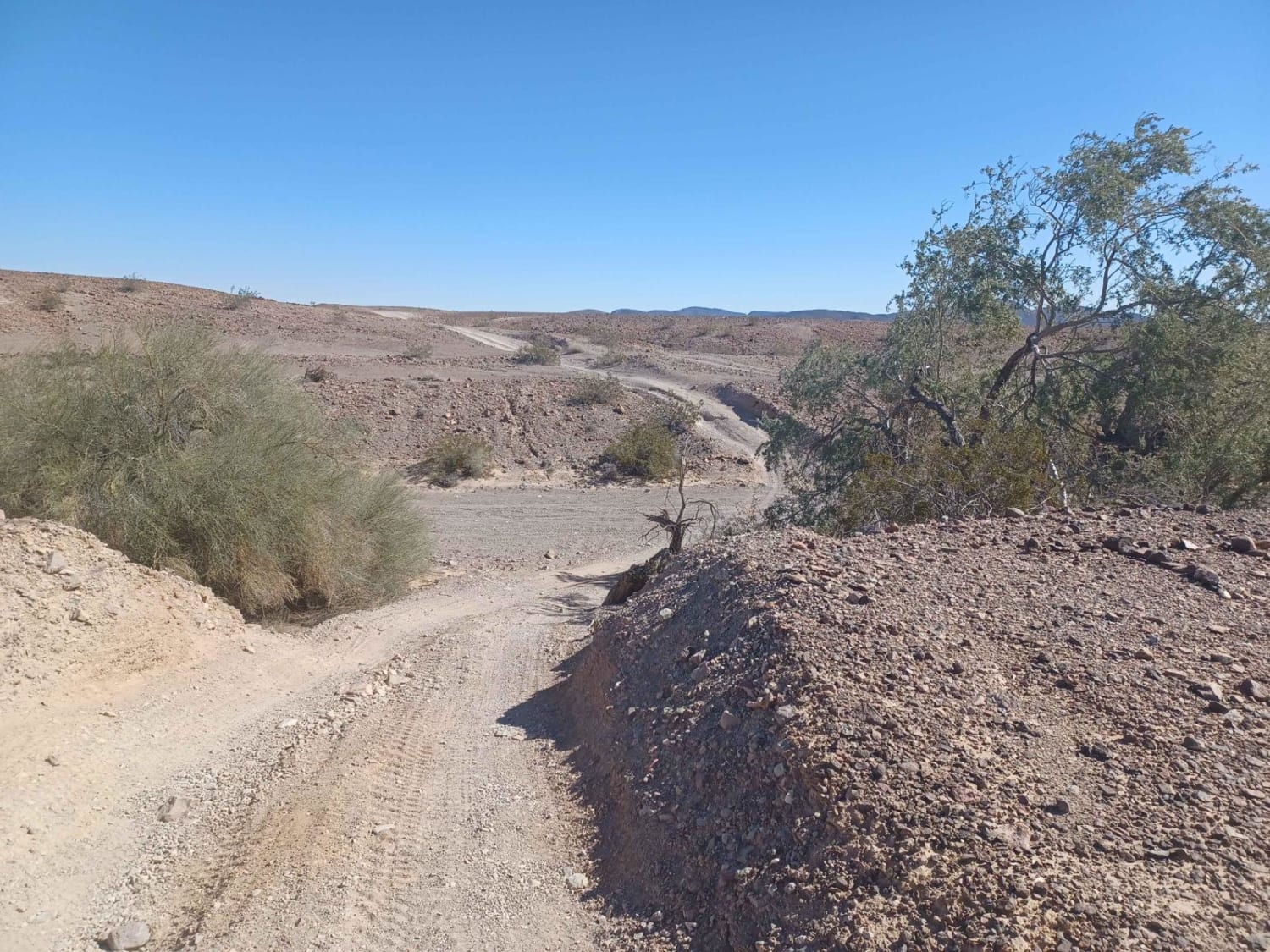 10
Trail Overview
Short Wheelbase road is a gravel and sandy road that has very large washouts that dip down, a long wheelbase vehicle would have a hard time and may find themselves dragging their rear ends. These spots are prone to flash floods, and do not attempt during rainy seasons. The road runs through the Bureau of Land Management property.
Difficulty
Sand and deep dips that a long wheelbase will find difficulties.
Status Reports
There are no status reports yet for this trail.