Shasta Bally Peak
Reach the top of Shasta Baily Peak at nearly 4,000 feet.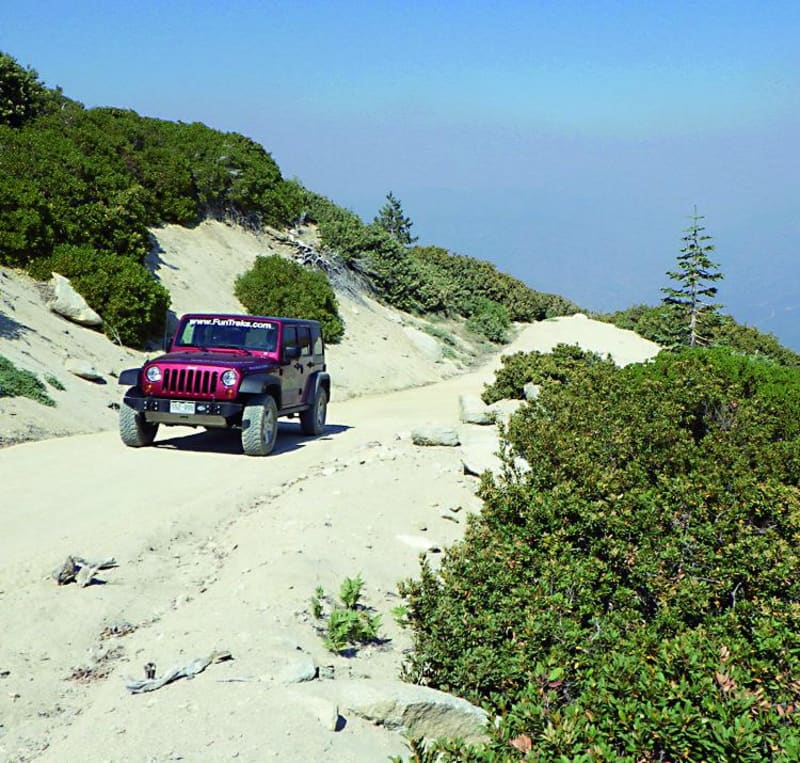 12
Trail Overview
Difficulty
Easy: Wide washboard road, rutted and very steep in places. Use low-range gearing coming down rather than your brakes. Road closed in winter or if too wet and muddy.
History
In 1963 the Whiskeytown Dam was dedicated by John F. Kennedy along with a crowd of 10,000. It is part of the Central Valley Project, which was created to move water from abundant sources in the north to drier areas in the south. The Whiskeytown Project included blasting a 10-milelong, 17-ft.-diameter tunnel through solid granite, connecting the Trinity River to the Sacramento River system. The dam provides a dependable water supply and hydroelectric power
Get the App
Find Off-Road Trails
Unlock more information on Shasta Bally Peak.