Pilot Rock Road
A scenic trail with great views of Silverwood Lake.
Best Time
Winter/Spring/Summer/Fall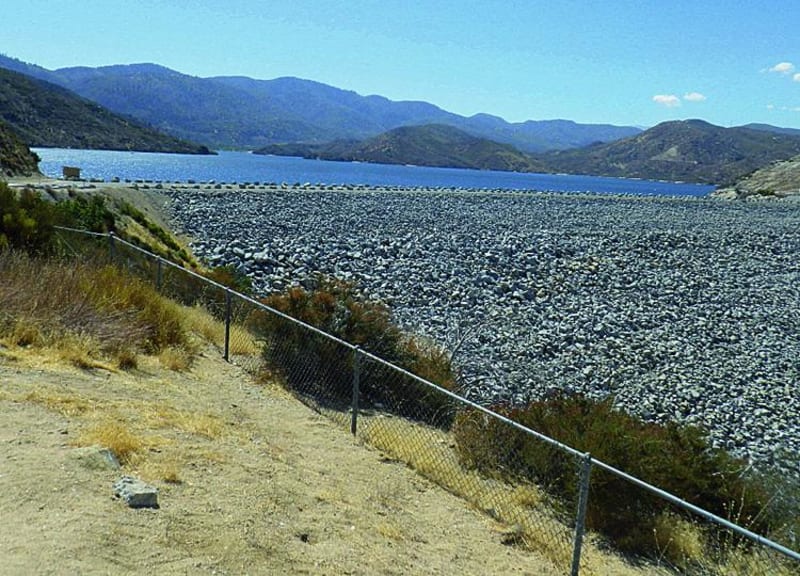 8
Trail Overview
Difficulty
Easy: The main route described here is steep and narrow in a few places but suitable for any high clearance 4x4 vehicle. Ridge route is much steeper with large ruts. Road 2N17X is a hardcore OHV route.
History
The dam at Silverwood Lake, aka Cedar Springs Dam, was built in 1971. In the early part of the 1900s, about 100 farming families lived in the small town of Cedar Springs, which would now be located at the bottom of the lake, had it not been razed before the lake was filled.
Technical Rating