Oceano Dunes SVRA
Take your OHV to the dunes along the beach.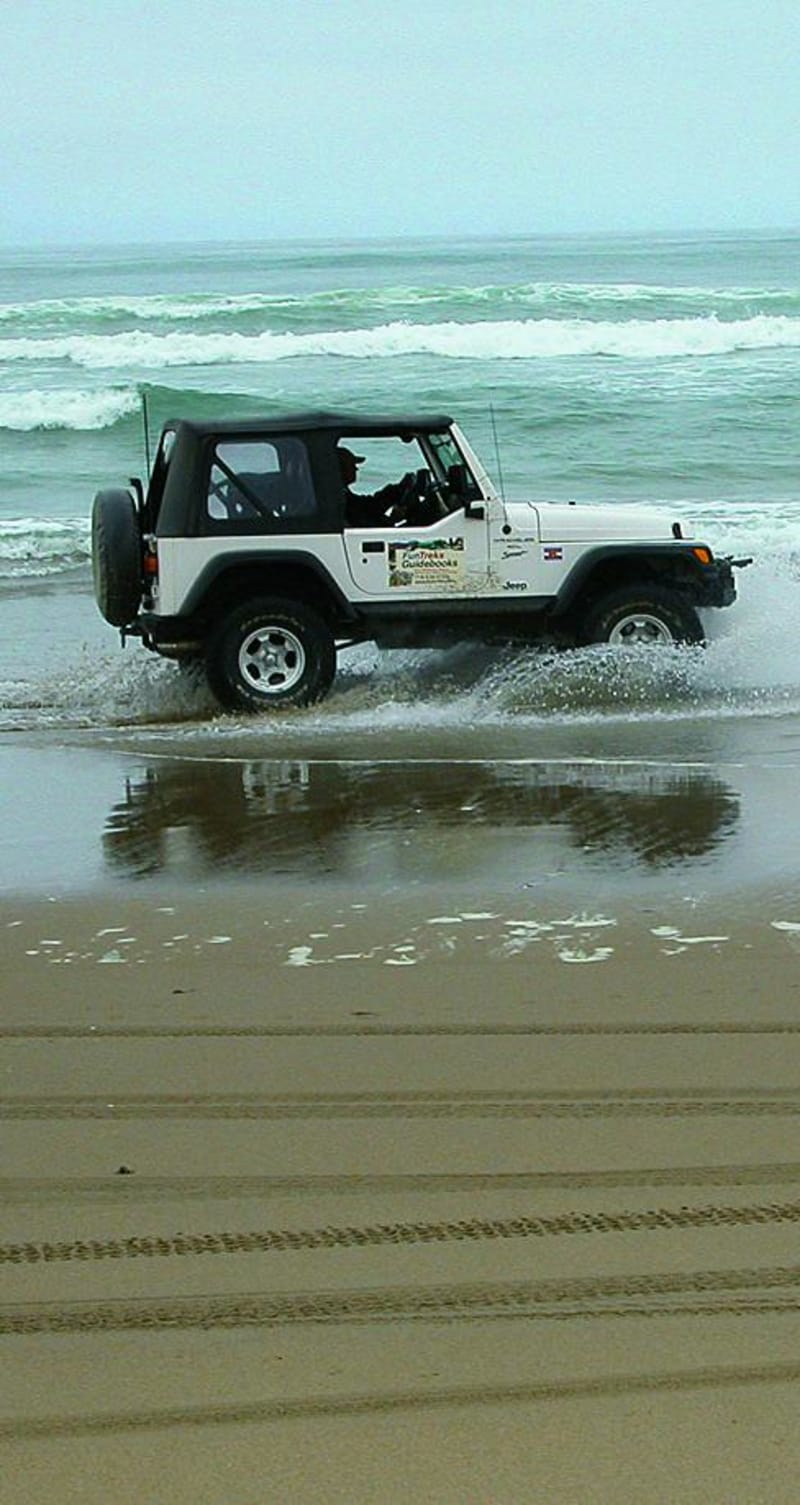 8
Trail Overview
Difficulty
Moderate: Flat beach area is easy, but airing down tires may still be necessary. Sand highway is moderate with softer sand. Eastern slopes of large dunes can be difficult to dangerous.
History
The OHV open area covers 1500 acres and includes portions of the beach. It took millions of years for the dunes to form. Sand reached the shore carried by rivers and streams, then ocean currents and wind spread it around.
Technical Rating