Mirror Lake, Strawberry Lake
Three amazing lakes are the reward for the extreme rock crawling you have to do to get there.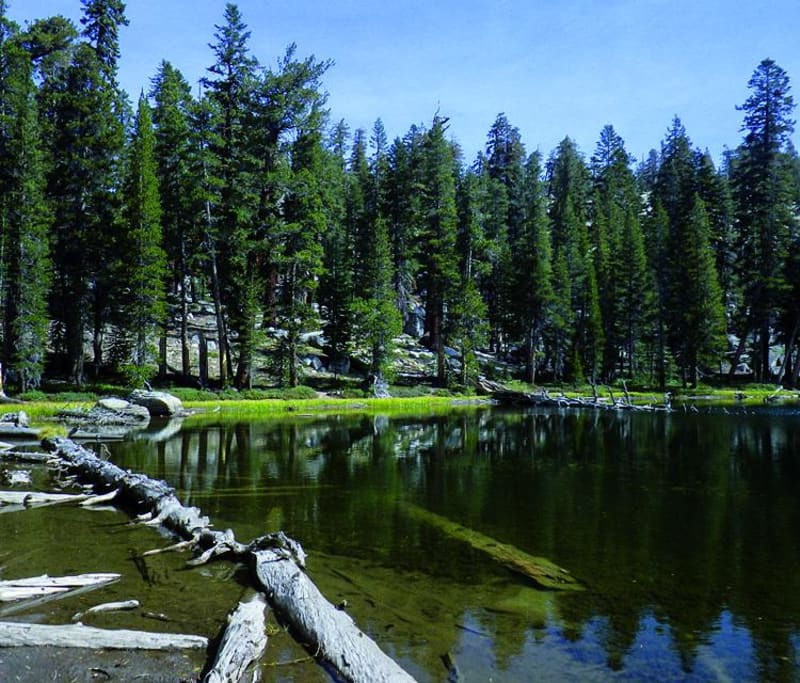 9
Trail Overview
Difficulty
Difficult: The trail to Mirror Lake has one hill that will likely require winching. The 150-yard hill is very steep with large boulders that move around. Tight trees add to the likelihood of vehicle damage. The trail to Strawberry Lake has large boulders too, but is much flatter.
Technical Rating