Marble & Cottonwood Canyons
Bring your camera on this route inside Death Valley National Park.
Best Time
Fall/Winter/Spring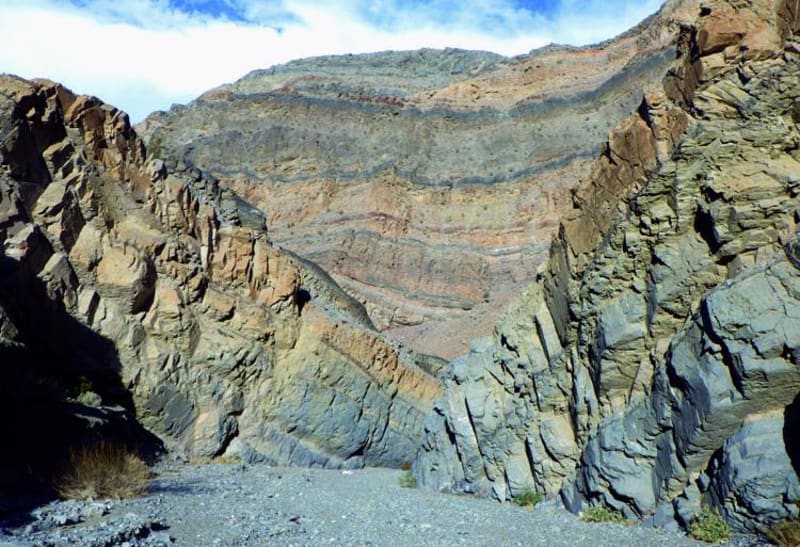 10
Trail Overview
Difficulty
Moderate: Conditions can change quickly after heavy rainstorms. Stock vehicles with 4-wheel drive and moderate ground clearance are usually sufficient to handle conditions. Route-finding can be challenging in Cottonwood Canyon, especially south of Waypoint 05. Flash floods are rare but possible.
History
For many years, this has been a popular backpacker's destination. The two canyons connect in a loop. The route is challenging and dangerous if you get lost. No permit other than park pass is required. Check at the ranger station in Stovepipe Wells for latest conditions and recommendations.
Technical Rating