Coyote Flat
Stunning views, great hiking, and opportunities to camp and fish.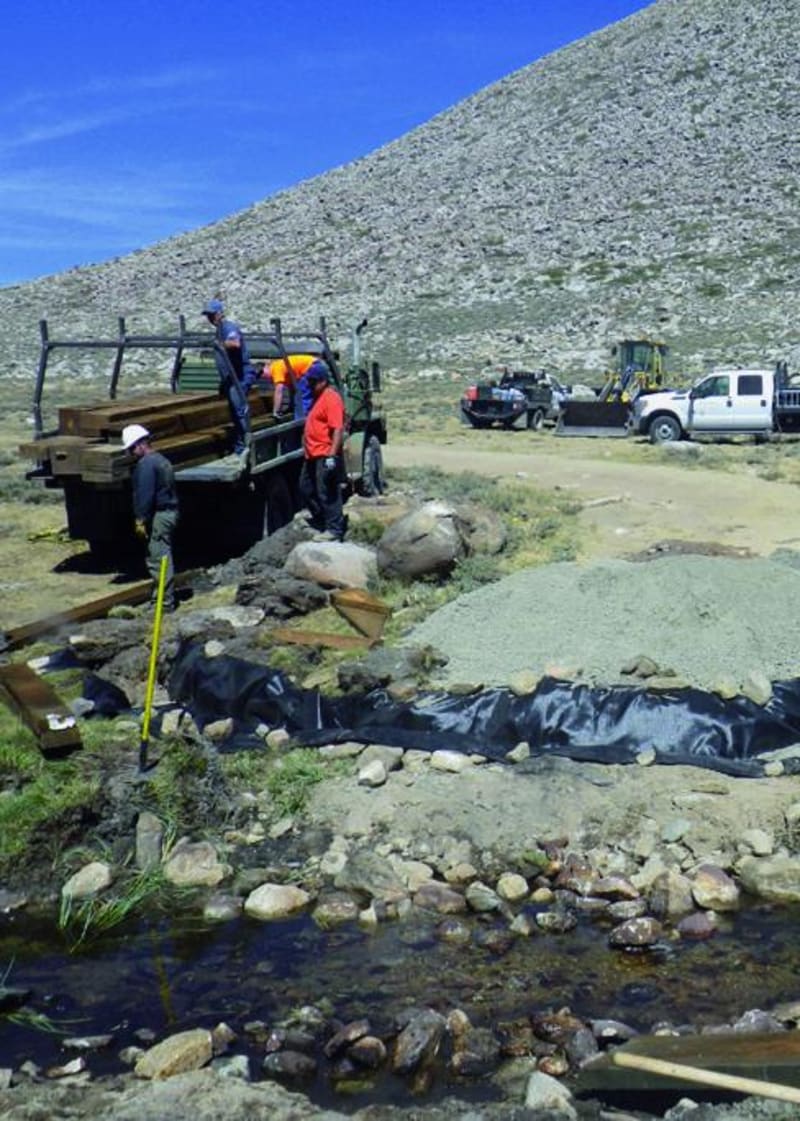 10
Trail Overview
Difficulty
Moderate: Much of trail is easy, but rocky sections are moderate. Most of trail is above 10,000 feet with highest point above 11,000 feet. Aggressive stock 4x4 SUVs will manage fine.
History
Most of the mining in the area was done during WWII when tungsten was in demand. A.H. Peterson built the road to Coyote Flat in 1940 to access his mining claims and mill site. The Schober Mine was discovered by Harold Schober in 1940 and was profitable for several years.
Technical Rating