Camuesa & Buckhorn OHV
Best Time
Spring, Summer, Fall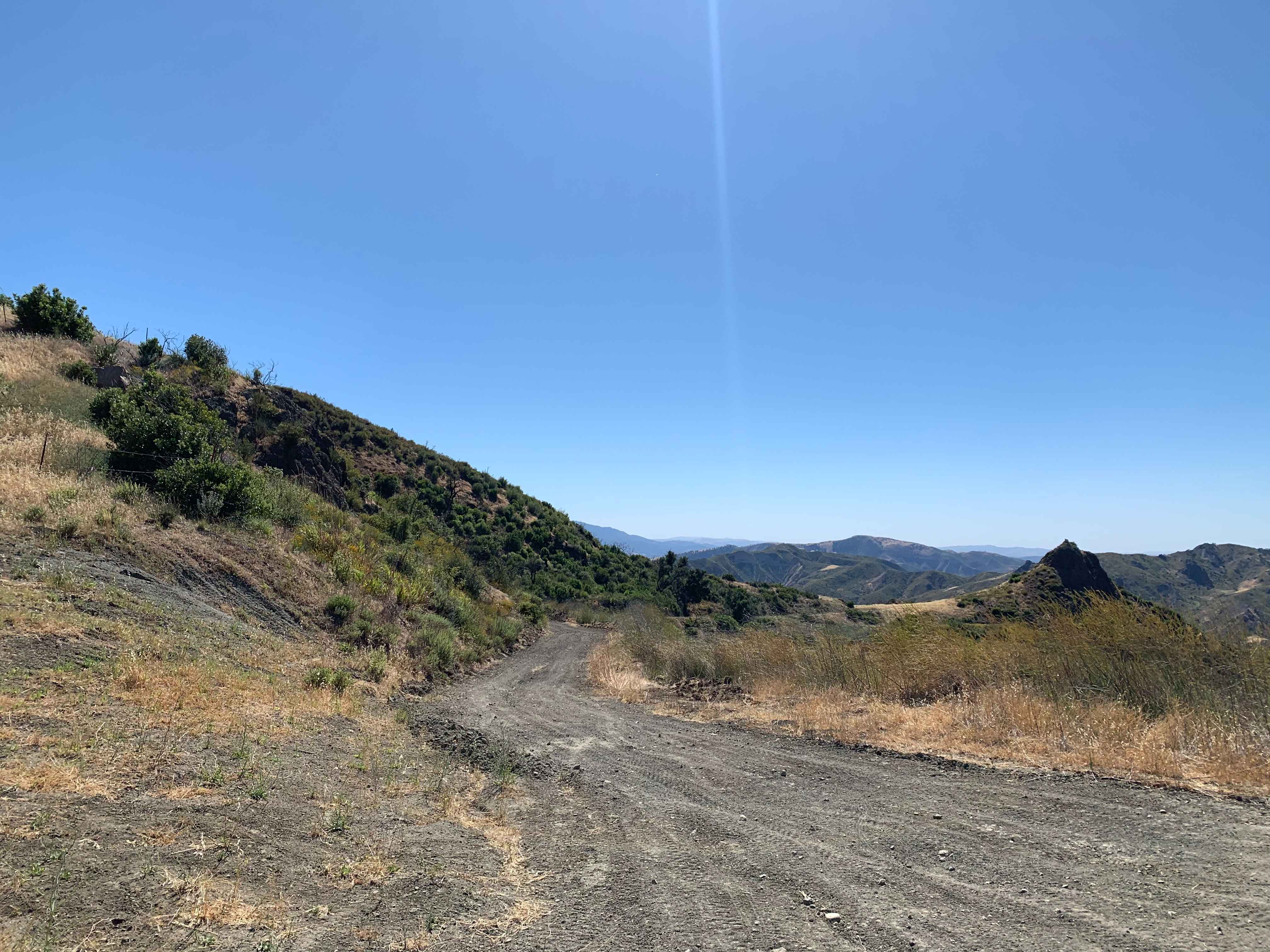 7
Trail Overview
Camuesa & Buckhorn OHV is a stunning route high up in the San Rafael Mountains, providing awesome views into Los Padres NF and the Lake Cachuma foothills. This forest route is accessed via the Upper Oso Trailhead outside Santa Barbara and begins on Camuesa Road. With lots of exposure over remote wilderness, this trail is slow going for full-size vehicles but is relatively easy to complete with any small OHV, so time to complete will vary depending on vehicle size. This network of trails can become busy during the summer, as its elevation provides a great escape from the heat. Subject to closure during wet weather or wildfire management operations.
Difficulty
Loose dirt and some deep gravel make up the road surface, and the entirety of the road is very narrow. There are no steep sections but it does maintain a constant positive grade.
History
Buckhorn Rd is the border between Dick Smith Wilderness and San Rafael Wilderness, and is open to hiking only for the majority of its length. Prior to 1984, this route could be followed all the way to the US-33 on the other side of Los Padres NF.
Technical Rating