Bonanza Gulch
Beautiful route that passes by an old mine, post office, and mining camps.
Best Time
Winter/Spring/Summer/Fall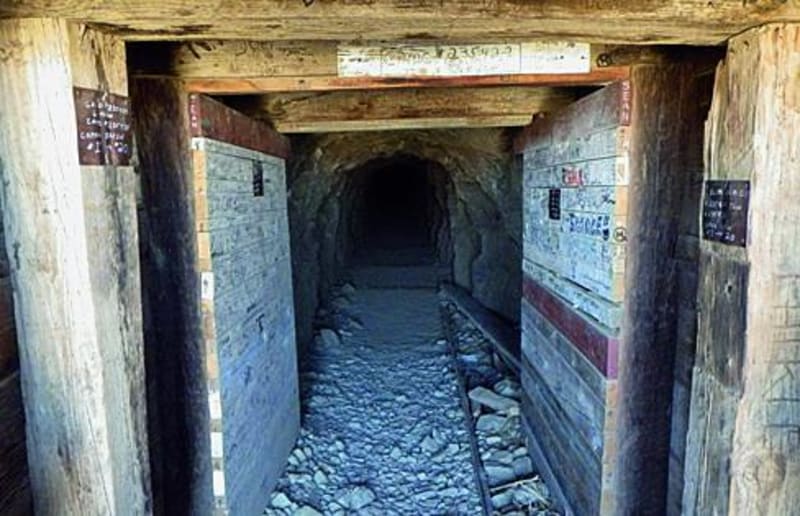 12
Trail Overview
Step back in time on a beautiful desert trip through BLM limited-use land. You'll pass by white caverns at the Holly Ash Cleanser Mine, the historic Bonanza Gulch Post Office, old miners' cabins, Bickel Camp, and Burro Schmidt Tunnel. Green-sticker vehicles have many options to explore, but are required to stay on designated routes only. It is a illegal to take anything from historical sites.
Difficulty
Easy: Much of route is easy wide sandy road. Steep, narrow and rough as you descend through Bonanza Gulch. Soft sand in washes. Suitable for stock, high-clearance SUVs. Follow directions carefully. Easy to get lost.
History
Everyone is welcome at Bickel Camp, where you can spend hours looking at a large collection of mining artifacts and memorabilia, accumulated over a lifetime by the late prospector, inventor and humanitarian Walter Bickel. The camp is staffed by volunteers who watch over the camp 24-7. Learn more at www.bickelcamp.org.
Technical Rating