Bedford Ridge
Best Time
Spring Summer Fall Winter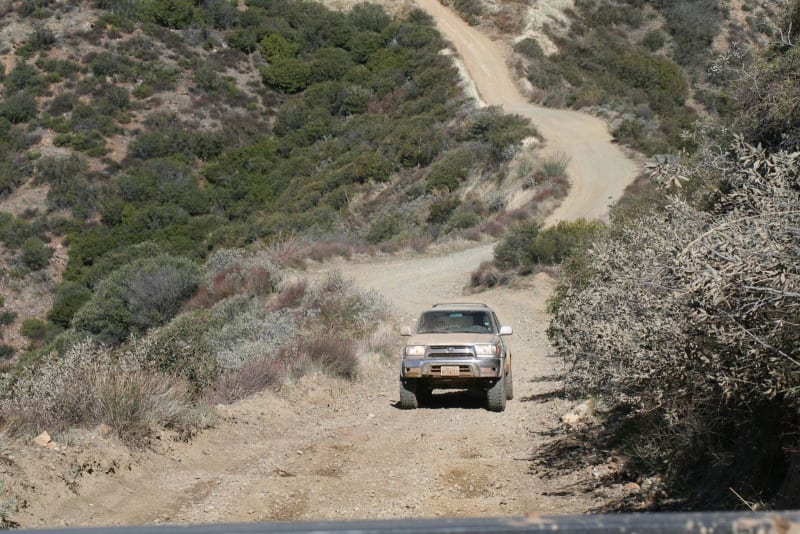 21
Trail Overview
Bedford Ridge is a heavily trafficked spur of the North Main Divide. A 4x4 is recommended although not required. It offers excellent views, as well as some moderately steep, rocky sections and an obstacle perfect for beginners. The road can be narrow at times, but most of the trail can accommodate two-way traffic. Be mindful of others using the road, as there is often a variety of off-road vehicles using the trails. The beginning of this trail does travel behind residential areas, so be respectful of speed and excessive dust.
Difficulty
Easy beginner trail that leads to more technical trails.
Get the App
Find Off-Road Trails
Unlock more information on Bedford Ridge.