Back Way to Schmidt Tunnel
Best Time
Spring, Fall, Winter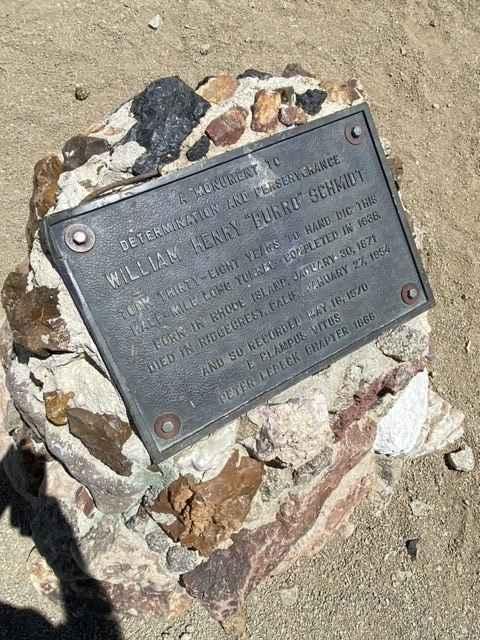 6
Trail Overview
The trail is single-car wide with short climbs and descents. This is a short trail with great views from multiple locations of the trail. This is the backway to the William Henry Schmidt Tunnel. It's worth the drive to walk the tunnel and see the old abandoned house on the other side of the hill.
Difficulty
Most stock four wheel drives should make this trail with ease. Some of the climbs should be done in low gear and not recommended for 2 wheel drives.
History
This trail leads you to the William Henry "Burro" Schmidt Tunnel. This Tunnel took 38 years to hand dig and is 1/2 mile long, it was completed in 1938.
Technical Rating