White Rock Mountain - East
Best Time
Fall, Winter, Summer, Spring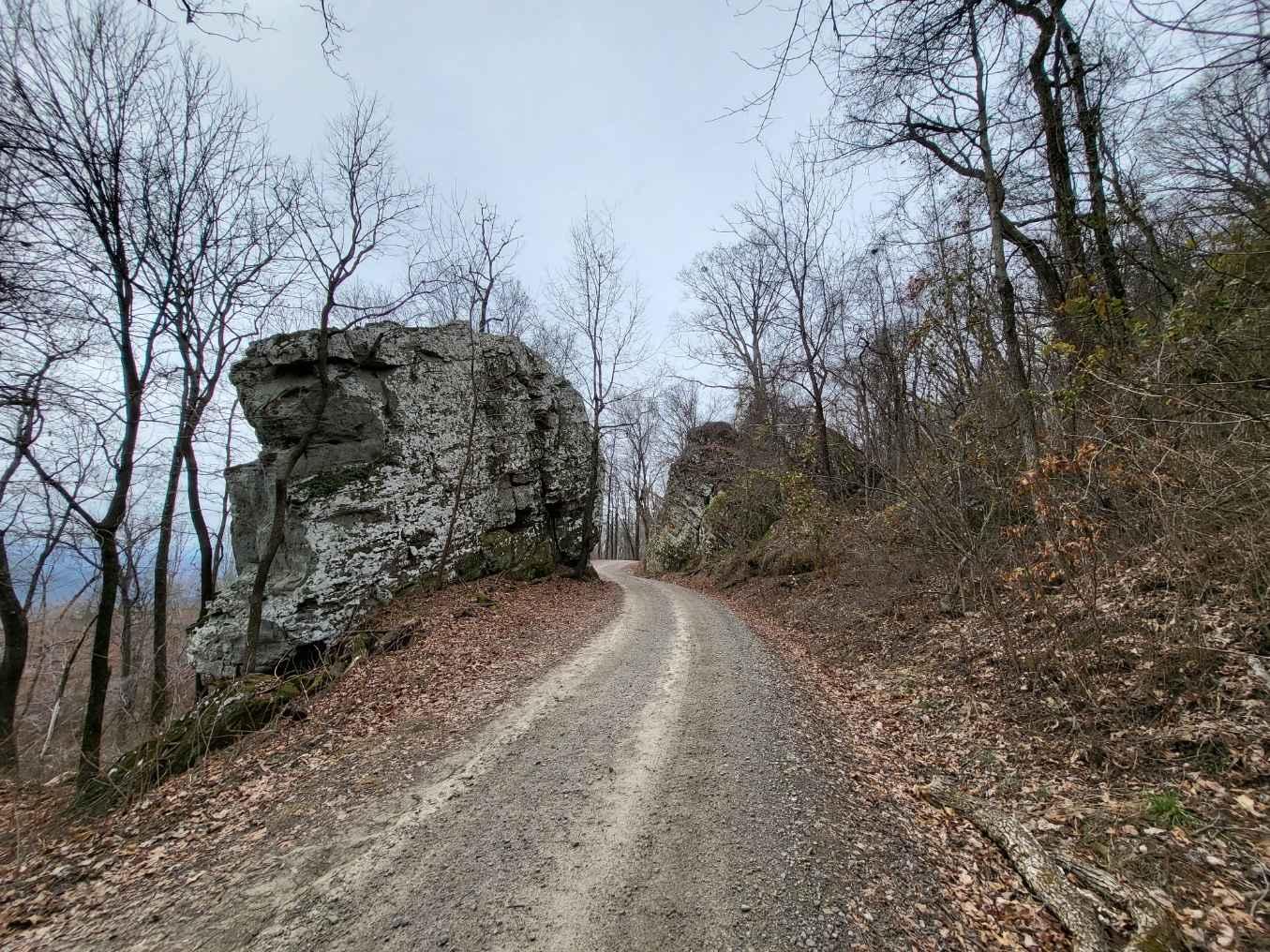 10
Trail Overview
Mostly maintained Gravel rd. Some washouts and rough rocky terrain. This trail starts at the intersection of Highway 23 and CO Road. 1003 and heads west towards white rock mountain. Has some self-rads that wine through the mountains. there are a few streams to cross with concrete culverts. There are large boulders (Bee Rock) along the path on the side of the road to checkout. Several campsites are along this path with fire rings for camping. In the fall the colors of the trail are at their best. No concerns for this trail for vehicles with moderate clearance. It can be done in a 2WD. At the end of this section, they had the road closed due to some maintenance. With plenty of offshoots can easily explore the whole day. There is a picnic area on the side of the road along this trail.
Difficulty
This trail is mostly a maintained road. Some washouts with a run-over water crossing. The road whines up and down the mountain creating no shoulder drop-off. Gravel, sand, and rocky road surfaces with the potential to be slick when wet and produce ruts.
History
This trail will lead you to White Rock Mountain Camp Ground.
Technical Rating