Taylor Branch 705
Best Time
Spring, Fall, Winter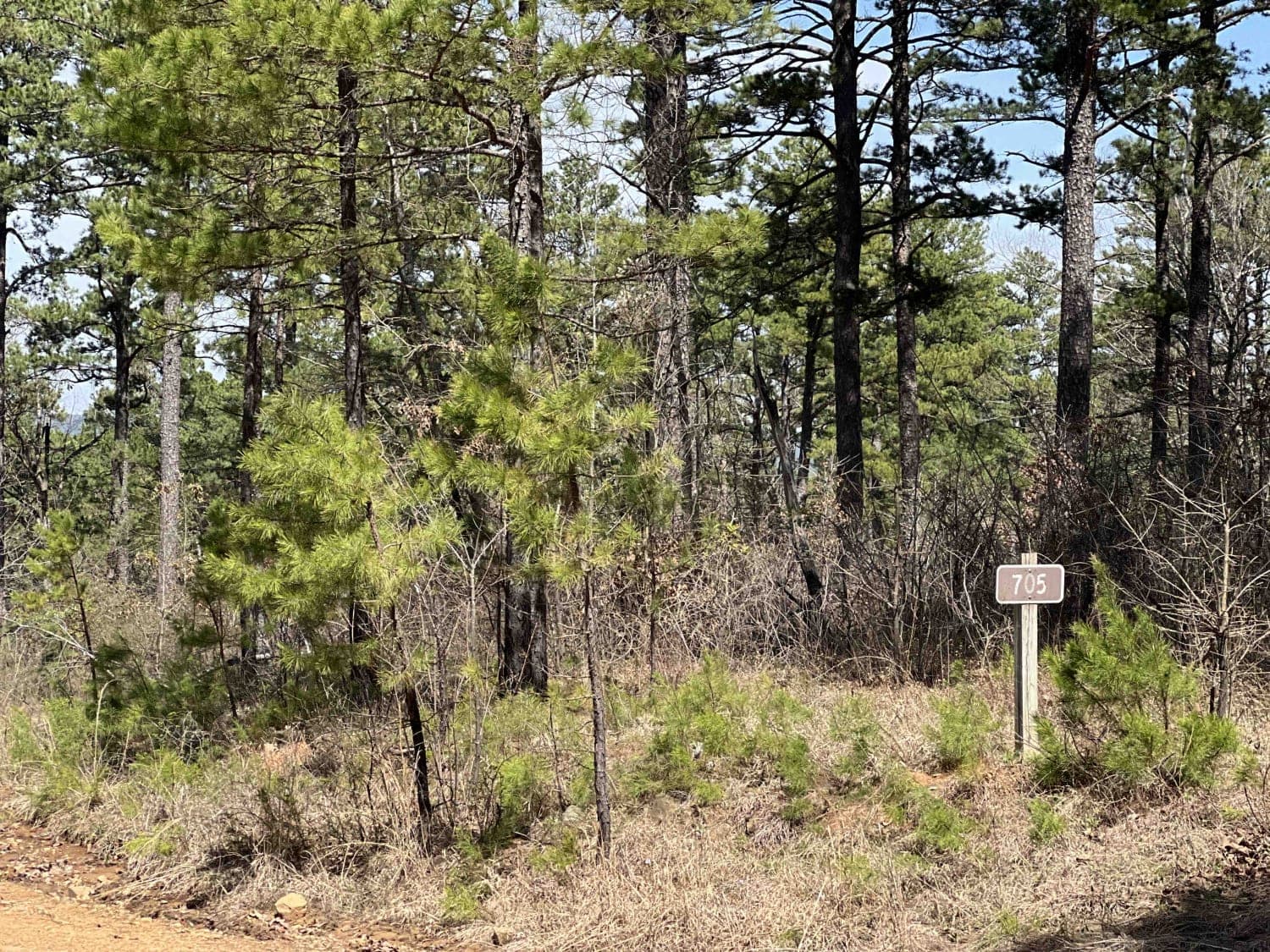 10
Trail Overview
Taylor Branch is a nice difficult 4x4 road, especially at the end. Lots of pinstripes at the end and is not passable all the way. It looks as if it goes through all the way but it's not wide enough for a Tacoma. I spotted a few big turkeys in this area that flew across the road. There is cell phone service. I found a rather large campsite that had wood already cut at the camp. It was a beautiful spot to stop and have lunch. There are a couple of areas where the road has been washed out which requires a high-clearance vehicle to maneuver through the washout.
Difficulty
Very large washed out areas that require high clearance vehicles, road is not passable by a Tacoma at the North East end of the trail.
Status Reports
There are no status reports yet for this trail.