Ragtown/Mill Creek Rd 1509
Best Time
Spring, Fall, Winter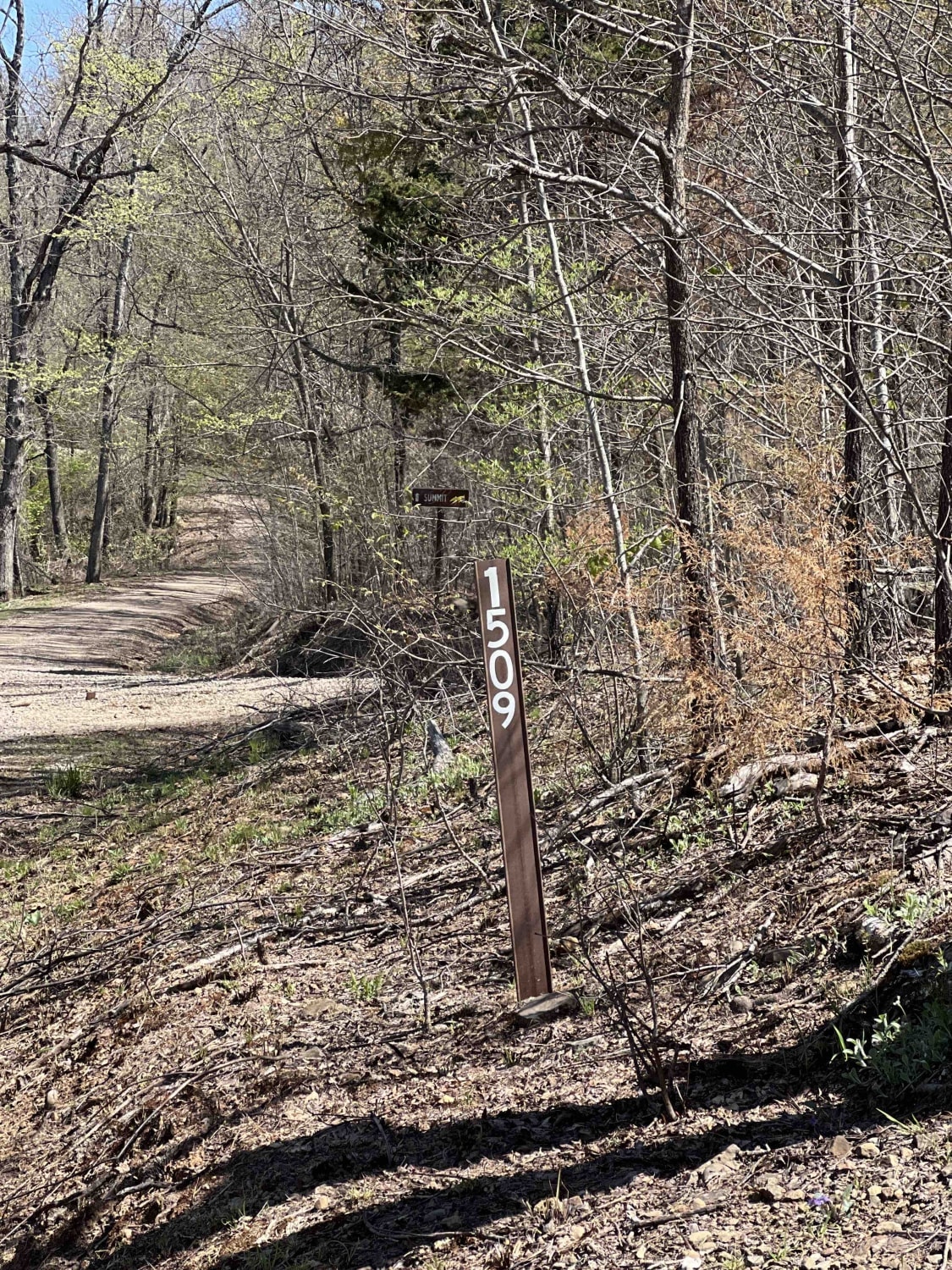 15
Trail Overview
Ragtown/Mill Creek Road is a flat, low-elevation gravel road. There are several creeks that cross under and over the road along this trail. The water crossing at the time of these pictures was about a week after a rain. There are signs that state that the road isn't passable during high water. The Ozark Highland Trail crosses along this route and has a parking site for hikers and bikers. If you are heading to this area to visit Mill Creek OHV and you cant cross water, you can access this area from the north end of this trail, through the town of Combs, Arkansas. Mill Creek OHV is a pretty popular scenic area with waterfalls, off-road trails and really cool rock formations. Restrooms are on site, however they aren't well maintained and lacked certain essentials. Traveling down the winding road, you might find some trout in Mill Creek along with the Ozark big-eared bat. These bats are endangered and can be found only in a small number of caves in Arkansas. These are just some of the species you will see out in the Ozarks. Spring, fall and winter months are the best times of year to visit. Mosquitos and ticks are almost non existent during these months. Always be weather aware. The Ozarks and Ouachita forests are usually hit the hardest when there are storms.
Difficulty
Due to high water crossings that could be a foot or more during heavy rain, I wouldn't suggest a car using this road from the south, however this is passable from the north without any issue.
History
Here is a little history on the Ozark and Ouachita National Forest- https://www.fs.usda.gov/Internet/FSE_DOCUMENTS/stelprdb5143491.pdf
Status Reports
There are no status reports yet for this trail.