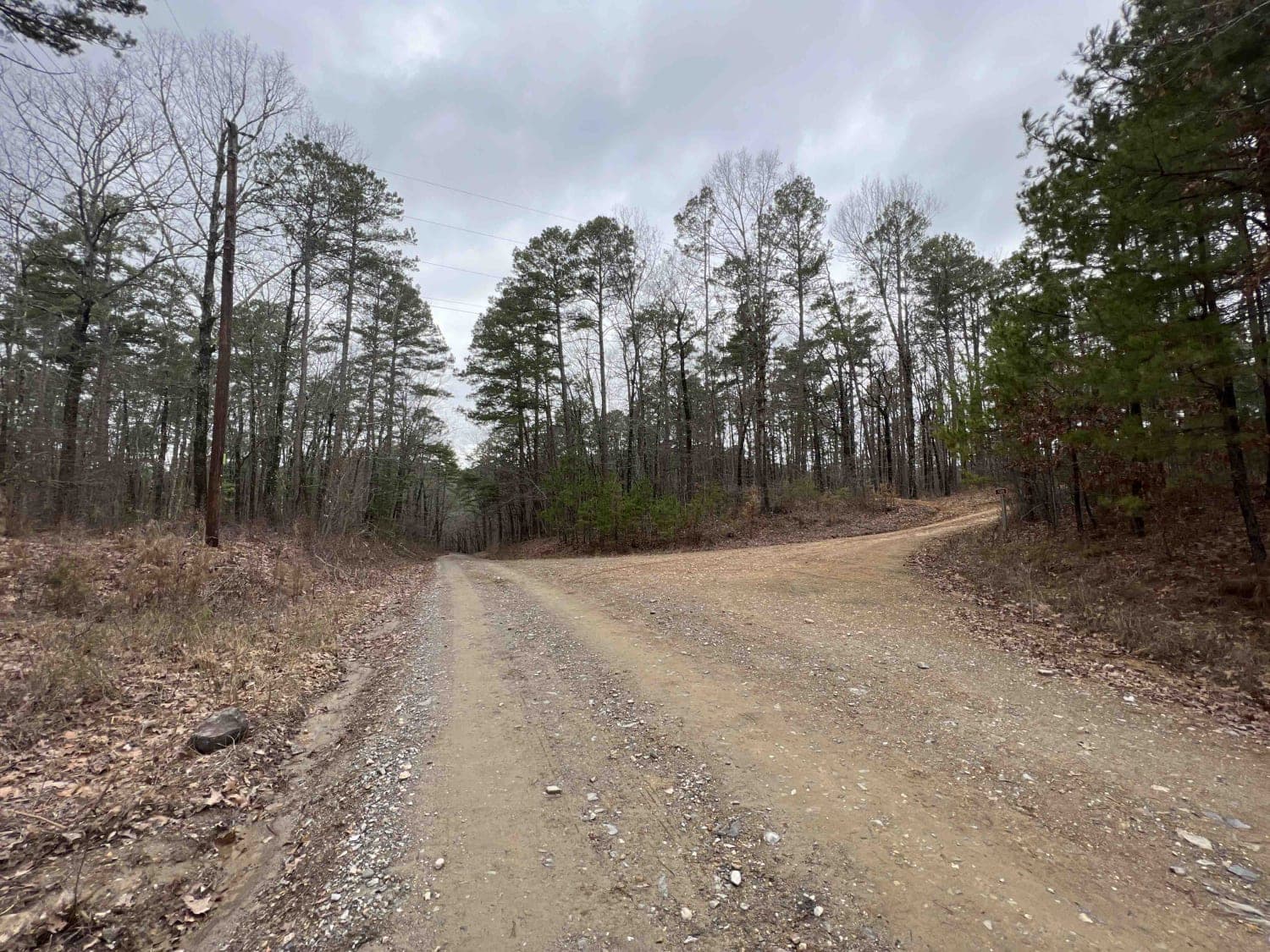 18
Trail Overview
Alum Fork or Forest Road 114 is an excellent way to navigate through the beautiful Ouachita National Forest without ever having to touch the pavement. It has several dispersed camping areas and winds its way around Lake Winona if you're wanting to catch some fish or get the kayak on the water. Wildlife is rampant in this part of the forest and it's not uncommon to see deer and turkeys on any given day. Forest Road 114 is a wonderful way to do a little overlanding and experience some of the scenery the "Natural State" has to offer. Expect gravel roads with lots of water crossing and trails to campsites. Trees and pine trees line the roads. There are NO restrooms anywhere out in this forest. Lots of spots to pull over and have some lunch. Watch out for cotton mouth and rattlesnakes along with scorpions during the summer months. All campsites are primitive with fire pits only.
Difficulty
Easy gravel road with some larger rocks. I wouldn't suggest a car as it might blow a tire out on the larger rocks.
History
https://stateparks.com/alum_cove_national_recreation_trail_in_arkansas.html Alum Cove National Recreation area has many great hiking trails that span for miles. This link lists and shows the trail in its entirety.
Technical Rating