West Buzzard Ridge
Best Time
Spring, Summer, Fall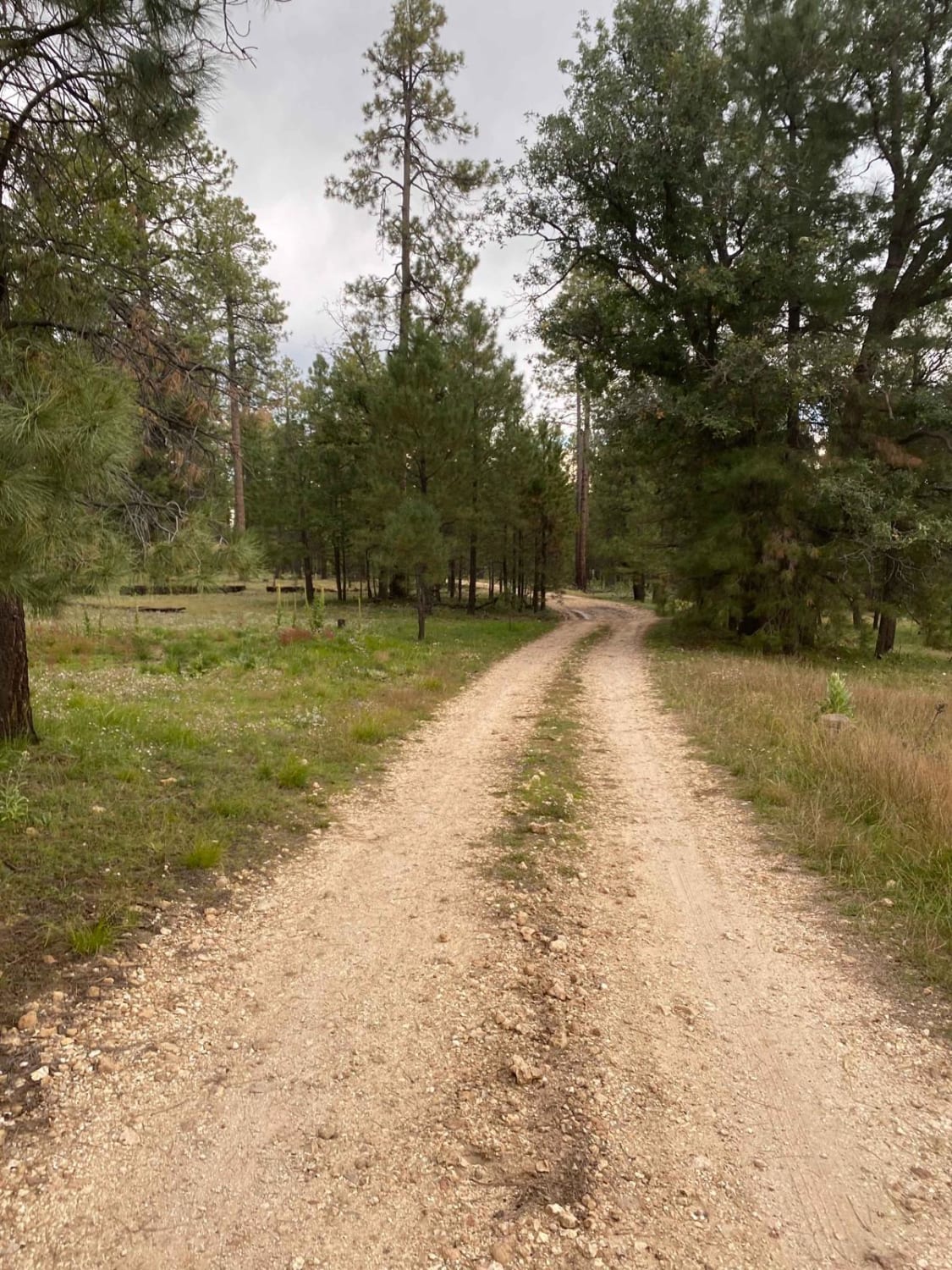 5
Trail Overview
West Buzzard Ridge trail (FS RD 9015H) is a scenic point-to-point trail under the Ponderosa pines of the Coconino National Forest northwest of Sedona, AZ. The trail, which can be accessed by most vehicles, does not offer much as far as technicality but does offer several viewpoints of the surrounding Oak Creek Canyon, which is beautiful, and views of the San Francisco peaks in the distance. This area makes for a nice escape from the desert heat during the summer as the ridges lie at nearly 7000 feet of elevation. However, the route may be impassable come winter due to snow. Wildlife is abundant in the area. You'll likely see mule deer, elk, squirrels, birds, and maybe even a bear sighting. Cows also roam the area so be on the lookout. Mobile service is spotty at best. As always, be a steward of our public lands and national forests; observe Tread Lightly! and Leave No Trace principles and have fun.
Difficulty
Although it is not maintained regularly, this trail is an easy, single lane dirt route with a couple mud puddles along the way. Recent rain, or forecasted rain, will make the route muddy. Trail is not maintained after snow. Portions of West Buzzard Ridge trail are overgrown with vegetation making the path forward less visible. Be sure to check the map to confirm the correct route.
History
Oak Creek Canyon is a gorge carved into the edge of the Mogollon Rim of the Colorado Plateau along the Oak Creek Fault. Tectonic forces shifting the land to either side of the fault and subsequent erosion by Oak Creek have created a spectacular canyon where the geologic history of this area is an open book. The Canyon is approximately 12 miles long. Oak Creek flows year-round along the bottom of the Canyon, providing water for plants and wildlife, as well as fishing and swimming opportunities. Oak Creek continues on through Sedona, Arizona, meeting up with the Verde River southeast of Cottonwood, Arizona. The depth of the Canyon ranges from 800 to 2000 feet, with trails providing access from the Canyon's bottom up to the 6500-foot eastern rim and 7200-foot western rim. Some of these trails follow historic routes early Oak Creek Canyon settlers used to access the top of the plateau in the days before the road was built. Trails on the west side of the Canyon head into Red Rock-Secret Mountain Wilderness.
Technical Rating