Easy Graded Trail to the Wayside RV Resort
Best Time
Spring, Fall, Winter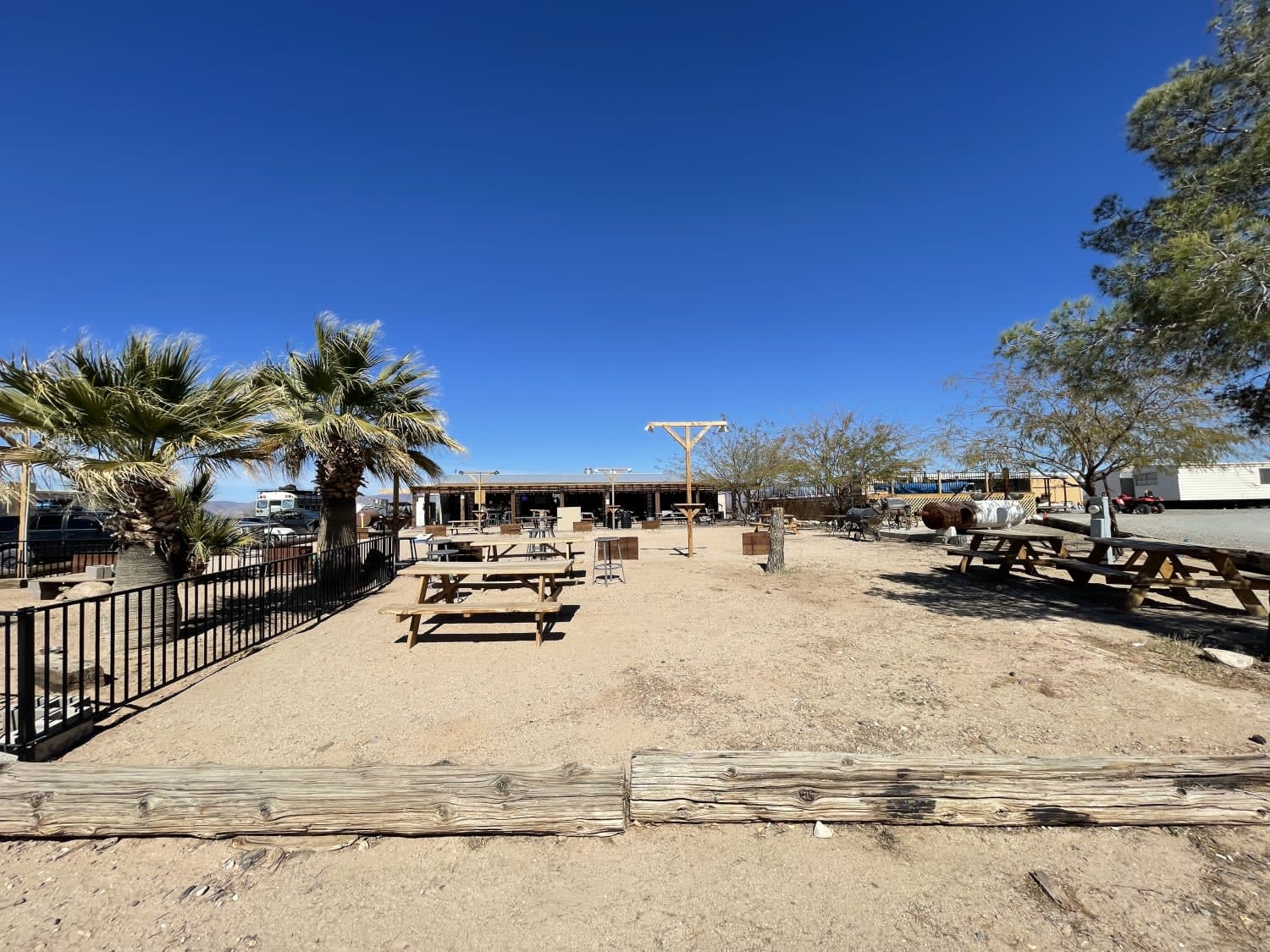 12
Trail Overview
The easy way to the Wayside RV Resort. The trail isn't maintained often but even when it's bad it's still over two lanes wide and can get quite washboarded. This trail is a direct route from the paved Alamo lake road over to the Resort. Wayside is a great place to grab fuel, do laundry, and even take a shower. Pop inside for a burger and a beer to relax while adventuring. There's a small number of groceries and fishing supplies as well and the folks here are friendly. There are 2 bars LTE service.
Difficulty
Easy Two-Lane washboard trail There is occasional Grading may be washed out in Monsoon Season
History
The Wayside Oasis has been a hidden treasure in the middle of nowhere for decades. Originally named the Wayside Inn, the restaurant and RV park were visited by mostly lake visitors. As the Wayside became more known, the news of the excellent food and accommodations spread and the Wayside, although still remote, has become a favorite stop for lake visitors, hunters, ATVs, and travelers alike.Conveniently located near beautiful Alamo Lake, The Wayside Oasis offers its visitors an array of activities to enjoy: camping, fishing, ATV trails, geocaching, hiking, gold panning, photography or just enjoying the tranquility of the beautiful desert.
Technical Rating