Turkey Creek
This beautifully remote trail meanders along and across Turkey Creek.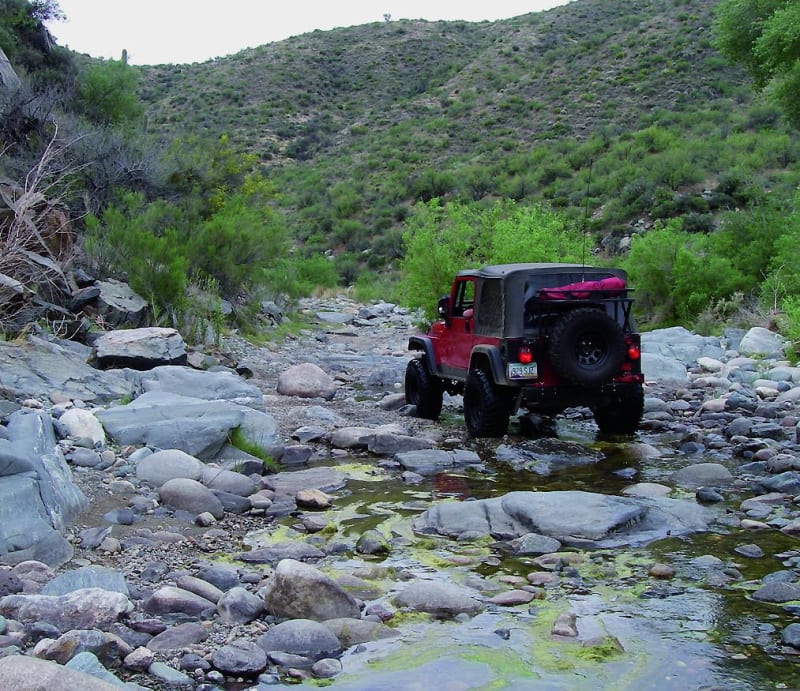 9
Trail Overview
This very lightly traveled trail will take you through Dead Cow Gulch to Howard Copper Mine. Then you can climb into the foothills and eventually drop to Castle Creek Road. There is some good camping for ATV and UTV riders that want to play among the large network of trails in this area.
Difficulty
Difficult: Rocky along creek beds, but no major obstacles. A tippy, narrow ledge at Waypoint 04 is a challenge for wider vehicles.
Technical Rating