Sunshine Trail
Best Time
Spring Summer Fall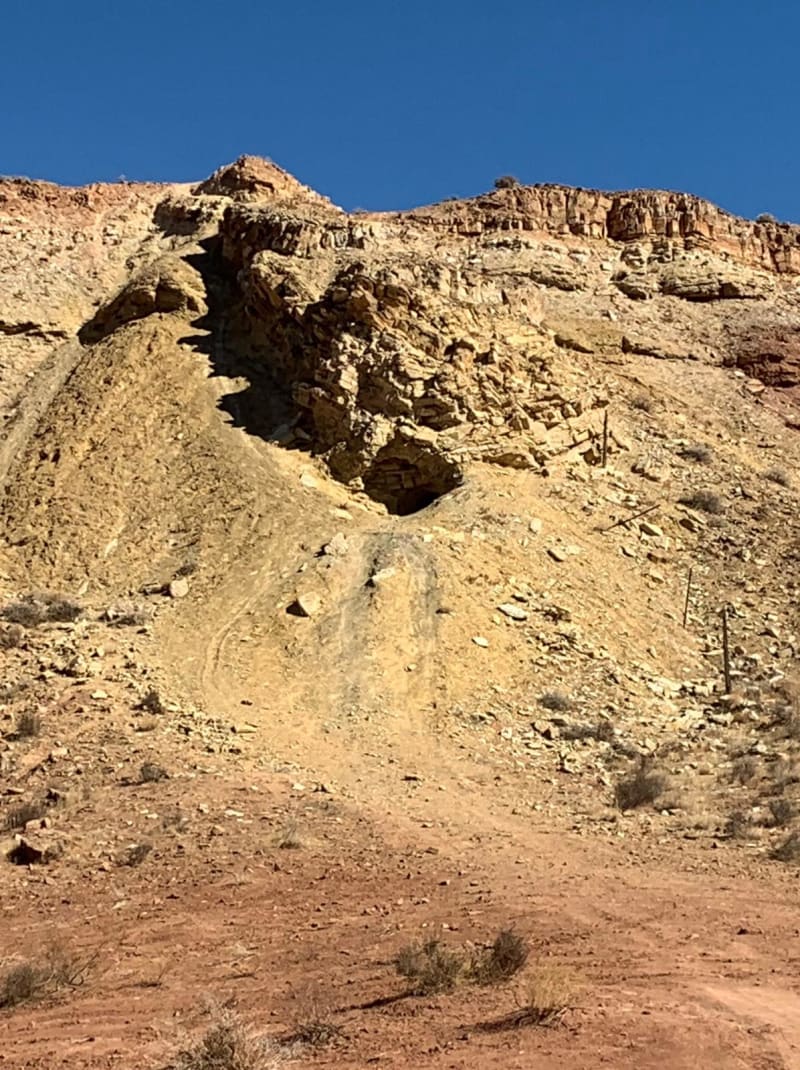 7
Trail Overview
The Sunshine Trail is a fun trail with fantastic views and places to stop and explore. The "Glitter Mine" is a site used to excavate special stones that were ground and put in the paint used on the LDS Temple and other buildings to give them a glitter appearance. There is also an excellent example of the three different periods that the area was flooded from different events leaving different colored layers of compressed sediment. While the trail is approximately 34-miles long, it transitions to a high-desert trail with little to see at the end of the route.
Difficulty
Rocky, rutted and often dusty, but easily passable with a little care.
Get the App
Find Off-Road Trails
Unlock more information on Sunshine Trail.