Sunkist
Best Time
Spring, Fall, Winter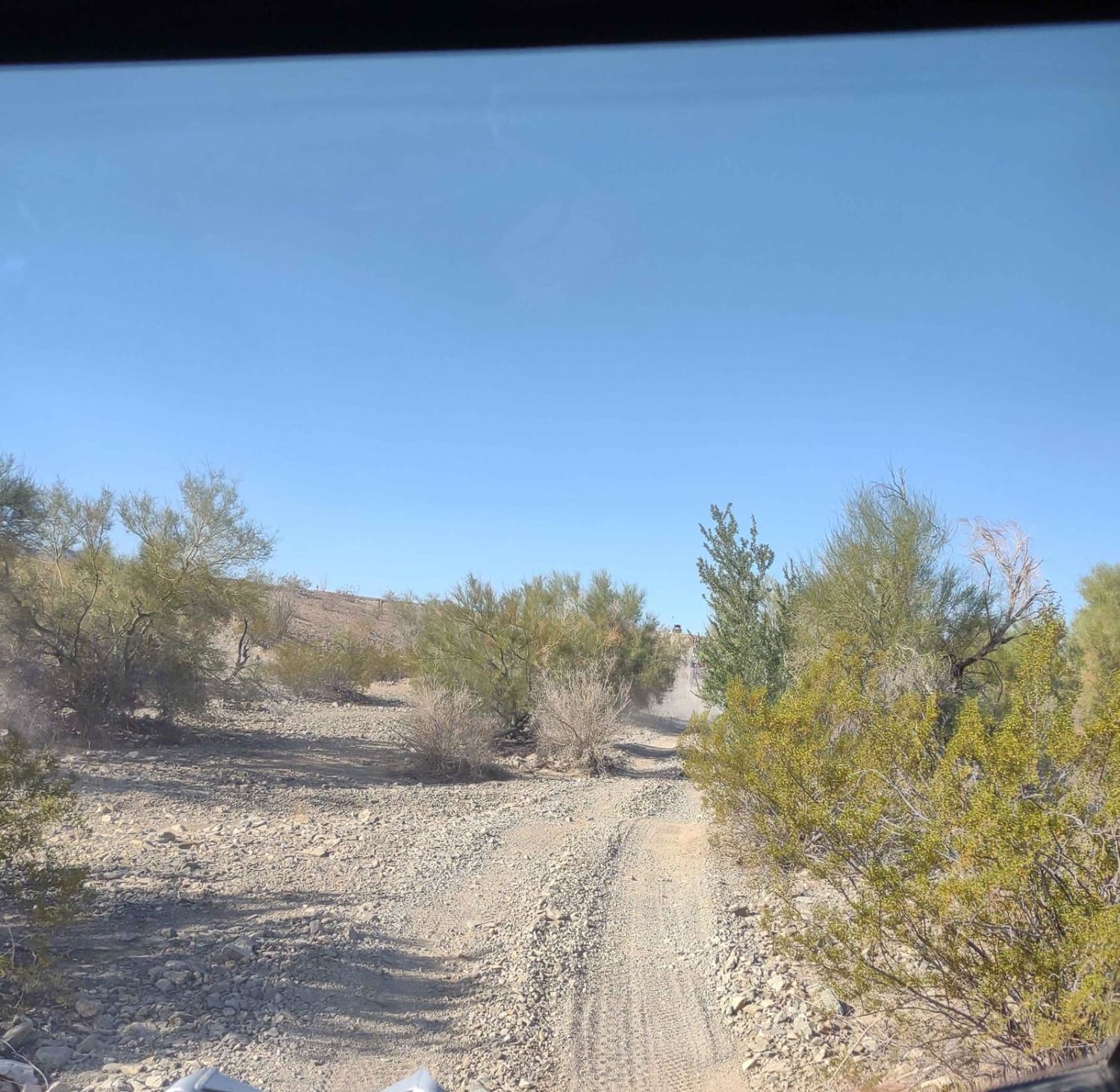 4
Trail Overview
This 7-mile trail across the desert on the east side of Quartzsite is one of the main trails to go north or south to other trails. It is dusty and very rough in places, but it's used by many to access other areas of the valley. Not much to see except mountains in the distance and cacti, but if it's rained recently, many varieties of the cactus will be in bloom. Wildlife you're likely to see here are coyotes and quail. Sunkist takes you to trails that lead to the mountains, to Bouse, to Plomosa Road, to the Painted Mountains, and more.
Difficulty
Monsoon or heavy rains cause areas of wash and erosion. Some crossings of washes, even when they're dry, are rough and rocky.
Status Reports
There are no status reports yet for this trail.