Osborne Wash
Best Time
Spring, Fall, Winter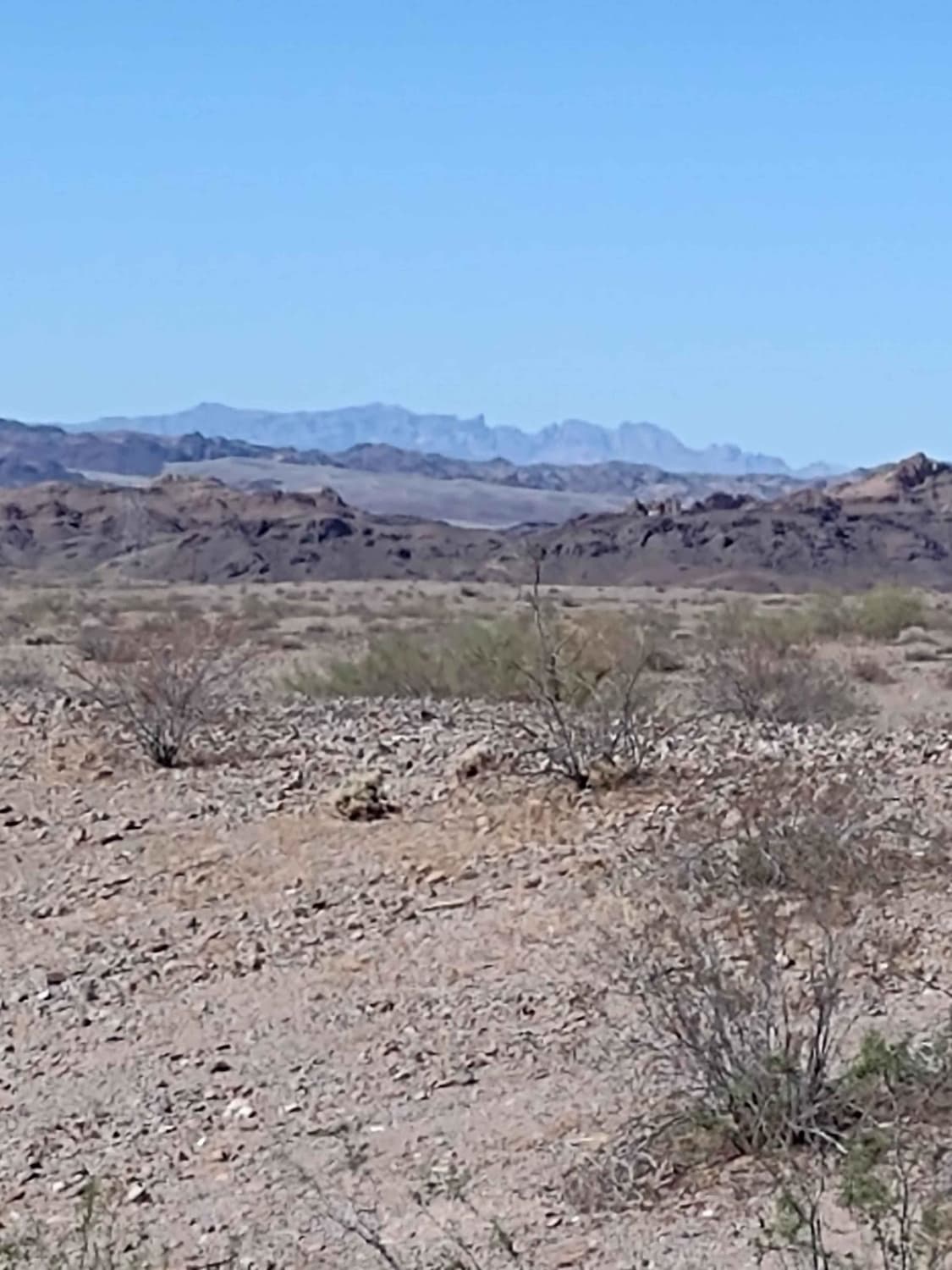 5
Trail Overview
This 3.7-mile track, which goes through the Osborne Wash for part of the trail, provides a cut-across trail to get back into Parker or get out to the Swansea Townsite Trail, without having to go clear around to Shea Road. The track is on BLM and Arizona State Trust Lands. The BLM trail numbers are Hs406, Hs321, Hs335, and a couple of unnumbered trails. The wildlife possibilities include bighorn sheep, wild donkeys, burros, wild horses, quail, and roadrunners. In the AZ desert, be sure to watch for rattlesnakes and scorpions. Carrying recovery equipment like a saw, a snatch block, and a tow rope is a good idea, and we never ride without at least one firearm. Take extra fuel and lots of water, the desert is unforgiving in its heat and its predators. If this area receives rain, many of the various cacti will bloom. Do not ride on the Colorado River Indian Tribe Reservation without getting a sticker from CRIT. They are $25 a year and well worth it. It gives you full access to the trails on the reservation, and it will save you from getting your SXS or bike, or quad confiscated by the tribe wardens for riding without a sticker.
Difficulty
Monsoon and other heavy rains in Arizona will cause erosion as well as obstacles to be moved around near and on the trails. Washouts may be present, as well as sand and debris piled on the trails.
Status Reports
There are no status reports yet for this trail.